Opinion / Columnist
Mnangagwa's rule is about aggrandisement
09 Sep 2021 at 16:17hrs |
Views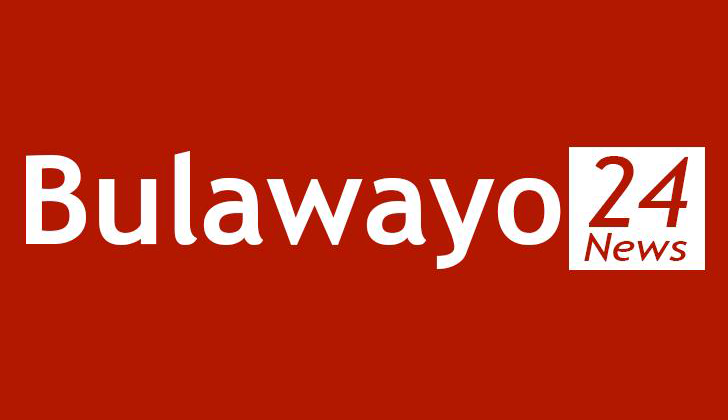 ADDRESSING Zanu-PF supporters in Mutare soon after the Zambian elections, President Emmerson Mnangagwa declared that what happened in the northern neighbour will "never ever" happen in Zimbabwe. The question is, by his statement, is Mnangagwa saying that he rejects all the foregoing? If so why?
Frankly, I don't understand his rejection of the Zambian elections. If he can't accept the outcome of the Zambian election what sort of election will he accept?
Is he saying that because he assumed power through a coup, therefore, coups must be the norm in lieu of democratic elections in Zimbabwe? I am not oblivious of the fact that he and Zanu-PF allegedly won the 2018 elections. So, if he really won in 2018, why is he entering a caveat? Why is Mnangagwa jittery about Zambia elections?
I thought he would have encouraged the Zimbabwe Electoral Commission and all Zimbabweans to emulate our neighbour's democratic elections. Mnangagwa is uneasy about democratic elections, I have always found his fear of elections, even by-elections, unfounded. He has a morbid fear of anything electoral. There is a time worm saying that he who rules by the sword shall die by the sword. The fear is always attendant.
Mnangagwa's rule has no room for anything, but aggrandised power. This is extremely dangerous. I must say a leader must not only rule over citizens, but must be seen to rule inclusively accommodative. A leader has a national constituency as opposed to a de-limited constituency.
Mnangagwa's politics and style of leadership thereof, has no decipherable ideological content, so long as he is a leader that is okay. The citizens he leads have neither future nor postering.
The politics of Zimbabwe has been transformed into a comic strip. In fact, it is violent to say the least. Lis-ten to Simon Khaya Moyo, Patrick Chinamasa and Tafadzwa "Tuboy" Mugwadi. Their language is not only crude, sanguinary and caustic, but degenerate and uncouth. They don't respect anyone holding views not corresponding with theirs. These comrades are derisive. They are a liability to the people. These comrades must realise that all things and everything come to an end.
Zimbabweans are scared, even those who endured the inhumanity of racism and colour dis-crimination feel fear under Zanu-PF compared to when under the Rhodesian Front government. Under white rule, while we were oppressed, we still ate and socialised to our heart's content. People had jobs, food and money in the pocket; we fought for equality and human dignity and universal suffrage.
Today, under the Zanu-PF-led government it's impossible to say just exactly what is that we are missing because we are missing everything even the most basic, except the God-given life.
Source - newsday
All articles and letters published on Bulawayo24 have been independently written by members of Bulawayo24's community. The views of users published on Bulawayo24 are therefore their own and do not necessarily represent the views of Bulawayo24. Bulawayo24 editors also reserve the right to edit or delete any and all comments received.