Opinion / Columnist
Twitter space a panacea to propaganda
23 Sep 2021 at 06:31hrs |
Views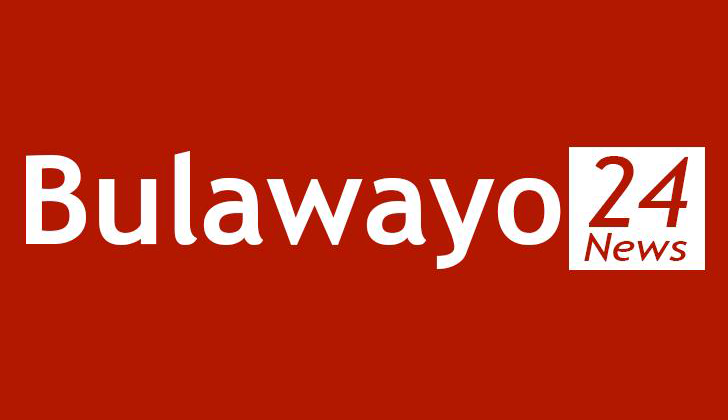 TWITTER has taken southern Africa by storm particularly in Zimbabwe, where most government-controlled media outlets are churning out propaganda.
It has come as a relief to most Zimbabweans who were failing to air their views and interrogate their leaders on air.
Propaganda in Zimbabwe has risen to unprecedented levels, but will soon be a thing of the past.
Live phone-ins conducted by some radio stations, for example, are restricted and sponsored by government operatives, where some callers are coached on what to say and are ordered to praise certain leaders.
Twitter has become a reflection of reality, although it is still being accessed by very few people due to the high cost of data.
Twitter has by-passed the idea of gatekeeping very important information. It has become another area of serious debate outside parliamentary debates.
People have managed to articulate their ideas and points without being gagged or censored. Participates have managed to pose very important questions to the main speakers.
The mainstream media has been exposed. It is becoming more irrelevant as time passes.
Youths are encouraged to flood Twitter and be active on this global debating forum and communicate with different people through discussions.
I pray that government won't interfere with Twitter by disrupting the network when very important issues are being discussed.
The mainstream media is no longer having that monopoly anymore, it is facing a stiff competition.
The antidote for information deficiency and poverty has been found on Twitter.
Twitter participants have become more interactive unlike some so-called leaders who just post and disappear into thin air without interacting with the audience.
Interestingly, Twitter has exposed some poor traits of politicians masquerading as leaders.
Source - NewsDay Zimbabwe
All articles and letters published on Bulawayo24 have been independently written by members of Bulawayo24's community. The views of users published on Bulawayo24 are therefore their own and do not necessarily represent the views of Bulawayo24. Bulawayo24 editors also reserve the right to edit or delete any and all comments received.