Opinion / Columnist
Paltry income for mine workers - NMWUZ rejects NEC wage adjustment
30 Sep 2021 at 12:58hrs |
Views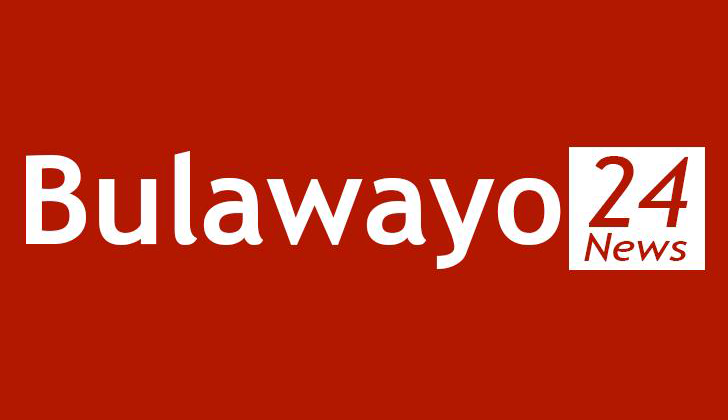 National Mine Workers Union of Zimbabwe Acting President Mr Kurebwa Javangwe Nomboka has trashed and rejected NEC - National Employment Council's recent 24.5 percent minimum wage increase which he labelled as trivial, and of little value.
"As a Union, we're not happy at all with the recent unimportant, and petty NEC minimum wage adjustment for mine workers and for that we outrightly reject it," said Nomboka.
NMWUZ Acting President has since rejected this 24.5 percent wage hike awarded to them by employers arguing this was a paltry income considering the country's PDL - poverty datum line now averaging around $65 000.00.
This, he added, was indeed a paltry income for the already struggling mine workers where a general worker was receiving rtgs $24 500.00 per month versus the expected rtgs$65 000.00 basic for a family of six.
"We're disgruntled at such a move after months and months of fruitless negotiations as Associated Mines Workers Union and Chamber of Mines remained adamant denying mine workers their share of the national cake," he further revealed.
NMWUZ is demanding a wage that is above the PDL - poverty datum line which apparently is pegged at USD600.00 for a general mine worker with a family of six.
"The Government through Associated Mine Workers Union and Chamber of Mines has no excuse on this matter because all minerals in this country are transacted in United States Dollars and we wonder why those who extract these minerals are being waged in rtgs$", retorted Nomboka. NMWUZ Acting President has since reiterated they will not rest until economic justice for every mine worker is granted.
Thousands of mine workers in Zimbabwe's extractives sector have registered displeasure at this recent move by Government because they want their wages in United States Dollars and not a mixbag of rtgs$ and USD.
"Mthuli Ncube nhau yake yekureducer tax-free threshold from USD300.00 to a pittance USD70.00 vakuru vehurumende vachienjoya dikita rema mine workers inofanirwa kupera. Come January 2022, we will downtools and march to Parliament and Ministry of Finance head offices. Those big people are evading taxes. Finance Ministry austerity measures have negatively affected mine workers and those benefiting from the sweat if mine workers are the elite, the Parliamentarians and the Executive and those above importing Lamborghinis free duty, and it's such a shame that these austerity measures are affecting only the poor. Here in Zimbabwe mine workers are working in very risky and dangerous workplaces and that drastically reduces their lifespan. If NEC refuses to heed our call inini I will book a one on one with the ministers of Labour and that of Mines and enlighten them on what we want and the issues affecting mine workers," said Nomboka.
Mine Workers Union of Zimbabwe is pushing for a 270 percent salary increase that would see the least paid worker pocketing at least $65 000.00 per month. They are currently earning $24 500.00
The recent negotiations have however resulted in the minimum wage being increased by 24.5 percent and that means raising the minimum wage from $24 500.00 to $30 500.00 while 55 percent of the total $30 500.00 will be paid in USD.
Zimbabwe's mining sector is highly diversified, with close to 40 different minerals. The predominant minerals include platinum, chrome, gold, coal, and diamonds.
The government expected the sector to drive economic growth in 2020/2021, but the COVID-19 pandemic and unresolved long-standing labour disputes have dampened such optimism.
NMWUZ Secretary General Mr Slyvester Mushaike also commented, "We thought we could say something on the out come of the mining industry's just completed negotiations. As National Mine Workers Union we would like to say thank you our negotiators. We know what you you went through this hectic task and would like to propose that its high time you included us in your negotiating team. I'm sure we can make a difference putting into consideration the support we enjoy with the Regional Research Institute(LEDRIZ) on salaries negotiations. I'm sure together we can make it".
The increase is effective backdating July 2021.
Source - Maxwell Teedzai
All articles and letters published on Bulawayo24 have been independently written by members of Bulawayo24's community. The views of users published on Bulawayo24 are therefore their own and do not necessarily represent the views of Bulawayo24. Bulawayo24 editors also reserve the right to edit or delete any and all comments received.