Opinion / Columnist
Nehanda must be brought back but what about gukurahundi victims, post-2000 election victims?
04 Oct 2021 at 18:41hrs |
Views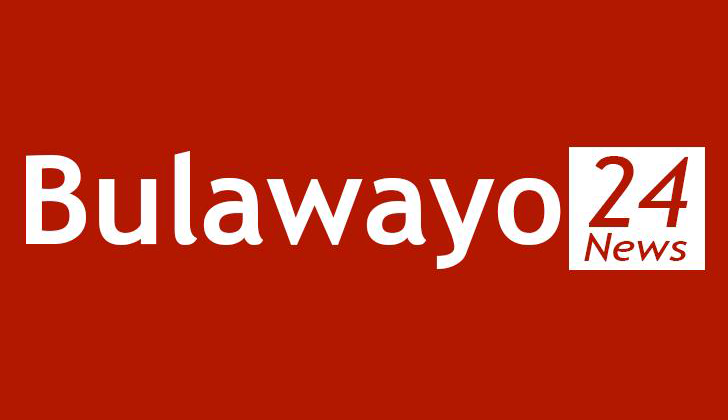 I don't cope and usually don't quote fellow bloggers but on this one, I will quote Nomazulu, who said "I used to think bootlicking,hero-worshipping was for the uneducated but even the highly educated do so excellently". This is very true with an individual called Masimba Mavaza who goes on a praise-singing, bootlicking and hero-worshipping Mnangagwa Emerson as an excellent president, who is to visit the UK this October on UN busieon climate change.
He takes the chance to say he will talk about returning Nehanda's head which is displayed in a British museum. He does so with no shame praising somebody trying to please the Zezuru tribe by bringing their girl's head. Well she was shamefully tested and killed by colonialists but she was not relevant to the rest of the country because she was unfortunately at wrong place at the wrong time. She is not a national heroine as ships irrelevant to Masvingo, the Midlands as for Matabeleland she is a non-entity but a catapulted woman with no relevance to the rest of the country serve for the Zezuru tribe after rogue Robert Mugabe took over ZANU leadership from the Karanga.
Masimba forgets wilfully the thousands if not millions killed by Mnangagwa Emerson during gukurahundi who are lying in shallow graves mine shafts some fed to lions and crocodiles, the so-called his Excellency ED Mnangagwa does not dare to try to get them justice and bring them home only to rush to get publicity by trying to please the Zezuru.
Thousands were murdered by Mnangagwa and his associates but nothing is being done to apologize, tell the truth, Justice via an international recognised Truth and justice commission. People after the launch of the MDC in 200 were butchered and maimed because of Mnangagwa and his surrogates who happen to be labelled his Excellency.
Nehanfa is no heroine but a Zezuru spirit medium whose life was meaningless to other parts of Zimbabwe, I used meaningless deliberately because she had no impact on other parts of the two nations which make modern-day Zimbabwe, but every life is sacrosanct as it is in the image of God. Bringing Nehanda will not make ZANU to respect human rights and leave its murderous corrupt governing style.
Source - Phosiwe Ncube
All articles and letters published on Bulawayo24 have been independently written by members of Bulawayo24's community. The views of users published on Bulawayo24 are therefore their own and do not necessarily represent the views of Bulawayo24. Bulawayo24 editors also reserve the right to edit or delete any and all comments received.