Opinion / Columnist
2021 A year that never was
20 Dec 2021 at 16:59hrs |
Views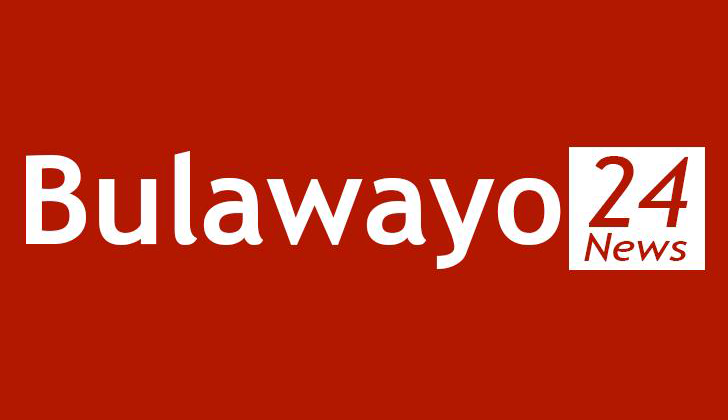 On January 30, 2020, the WHO declared the COVID-19 outbreak and most of the countries in Southern Africa went for fourteen days lockdown and a lot of them were not even prepared for this pandemic and were caught with their pants down.
Zimbabwe which was reeling from Cyclone Idai was not spared. Counting down for fourteen days started and more days were added. Businesses started showing signs of fatigue and most of them were forced to downsize their manpower as they were struggling to pay their employees.
Everybody thought Covid19 was going to end very soon but lockdowns continued unabated with people being encouraged to wear masks , sanitize and social distancing.
This coronavirus killed a lot of people and many were left hospitalised.
This virus became another cause of concern and most government started the procurement of vaccines from Russia, India United Kingdom and United States of America.
This pandemic just like HIV & Aids has become a disease to live with.
In Zimbabwe, an award-winning journalist exposed a top government official Obadiah Moyo a former Health Minister who siphoned Covid funds through a bogus company called Drax International and was arrested for exposing corruption.
Ironically he was fired but not jailed following his corruption involving US$60-million deal for the procurement of Covid-19 medical supplies by Drax International whose CEO is Delish Nguwaya.
Around March 2021 despite the closure of the borders, Zimbabweans were braving the Limpopo crocodile-infested rivers crossing down to Mzansi for greener pastures as the economy in Zimbabwe under this ragtag regime was hitting them left, right and centre.
There was no meaningful employment for the young people.
Since the beginning of January 2021 up to December end of this year the Zanu PF government has spent much of its time destroying the opposition through using its surrogate political party such as Mwonzora led MDC-T where they ganged up to recall members of parliament.
Not to be outdone the Mnangagwa led government also spent much of its time commissioning buses, resurfaced roads, lodges, restaurants, bus terminuses and clinics on the pretext of developing the country.
Nothing improved on the economic front as the Zimbabwean dollar continued to tumble on the market with inflation skyrocketing. Due to harsh and poor economic performance, the health sector suffered a very big blow as it faced massive exodus.
Medical professionals including nurses left the country putting Zimbabwe's health sector in a precarious intensive care unit.
There was a false freedom impetus when this new republic took over trying to give a semblance of a new order but the Mnangagwa's led government continued the arbitrary arresting, harassment and torturing of members of the opposition.
Most Zimbabweans home and in the diaspora have accused Mnangagwa of destroying the economy and impoverishing millions by allowing massive corruption and human rights abuses under his new dispensation.
People like Henrieta Rushwaya who was caught red-handed trying to smuggle six kilograms of gold at Robert Mugabe International Airport is still scotfree whilst Makomborero Haruzivishe is still in jail just whistleblowing.
Most of the people across the country would like to quickly forget this year and are keeping their fingers crossed as we enter 2022.
Email - konileonard606@gmail.com
Twitter - @Leokoni
+27616868508
Source - Leonard Koni
All articles and letters published on Bulawayo24 have been independently written by members of Bulawayo24's community. The views of users published on Bulawayo24 are therefore their own and do not necessarily represent the views of Bulawayo24. Bulawayo24 editors also reserve the right to edit or delete any and all comments received.