Opinion / Columnist
Christmas: a time to be with family
25 Dec 2021 at 09:22hrs |
Views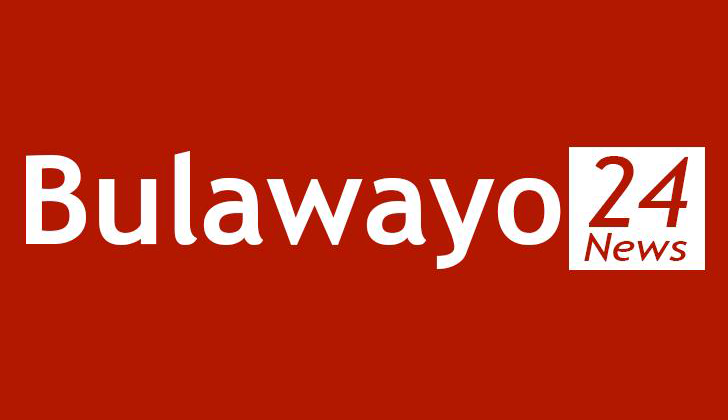 Zimbabwe joins the rest of the world to celebrate Christmas Day today and as we celebrate it is important to remind each other of some of the traditions that were practiced by our grandmothers not so long ago.
Those traditions which are losing popularity were concrete in bringing family together and created bonds that were unbreakable.
In the hustle and bustle yesteryear, many people tended to move to larger cities or to neighbouring countries when they graduated from the dependency stage so as to find greener pastures to help families back in the rural areas.
Due to this, families disintegrated and unfortunately, holidays became the only time when families spent time together, to be more specific, the Christmas holiday.
Relatives from different occupations needed no alarm to indicate that it was time to flock back home and head to rural areas.
Everyone would come to that small house and ironically, the small hut was big enough to accommodate everyone. There was nothing like overcrowding as that was the way of life.
The grandparents' doors were always open for everyone.
If you think of it, maybe that is where the wise words "the more the merrier!" originated from.
Relatives would work all year round to make sure that they had enough groceries for this special holiday, so granny's home was a place to be during this time of the year.
It was a hive of activity as children played games and competed against each other and the winners getting special gifts from granny.
Everybody would therefore strive to do his or her best so that they get the prize which was in most cases, a sweet or the famous Assorted Biscuits which every child drooled over.
The biscuits consisted of different flavours and shapes, this alone fascinated children.
Of the biscuits in the tray inside the red mouth-watering plastic, lay everyone's favourite choice, it was referred to as the golden trophy.
It was round and coated with brown chocolate and in the middle was a small red jelly.
Its beauty is what enthused everyone.
It was the perfect choice.
The one who emerged victorious in the most difficult game was the hero who won the golden trophy.
In the evenings after dinner, everyone would come together and gather around the fire.
It was the time for folktales. Once settled, all eyes will be on grandmother who usually opened the way.
The tales that grandmother told came with priceless lessons that played a critical role in people's lives, they were a guide to everything that they did.
So grandmother would select the tales according to their life lessons.
The tales had different genres, fiction, romance, comedy, sci-fi and many others.
Grandmothers were very gifted in expressions and descriptions such that every story told would create visual imagery in the children's minds.
Children would literally visualise characters in their little minds.
This had a great impact on their creativity and intelligence.
After grandmother had taught her lessons for the day, the stage would then be open for everyone who wanted to tell a story.
Besides folktales, children would engage in amalibho, this was edutainment.
What more could they want.
When it was time to sleep, the children would sleep as many as they were in the same room, no wonder they say there are no better days.
Then, there is the big day, December 25, the day which everyone would be waiting for.
Both children and adults would wake up, bath and dress decently or rather excessively for this day.
Mostly, children would be in new clothing.
This is what made the day exceptional and worth waiting for.
Women would make flour buns which they called fat cooks for people to eat while they waited for the big feast. Everyone would eat cautiously to avoiding getting full.
The big meal was usually at 2pm or later, an extravagant meal that would never miss rice, chicken and coke. After New Year, everyone would then depart leaving grandmother's house until next season.
These traditions were paramount in strengthening family bonds, keeping family traditions going as well as teaching children meaningful life lessons in entertaining ways.
The traditions also gave members a sense of belonging and enhanced social skills within the family at the same time strengthening emotional bonds.
This is especially important to children as they tend to perform better academically and they are less likely to have behavioural problems.
Families would use exactly this time to reminisce about old memories and create new ones.
In modern-day all these traditions have died. Where did we lose it? Where are the grandmothers?
Source - The Chronicle
All articles and letters published on Bulawayo24 have been independently written by members of Bulawayo24's community. The views of users published on Bulawayo24 are therefore their own and do not necessarily represent the views of Bulawayo24. Bulawayo24 editors also reserve the right to edit or delete any and all comments received.