Opinion / Columnist
Black Christmas from growing economy
27 Dec 2021 at 19:03hrs |
Views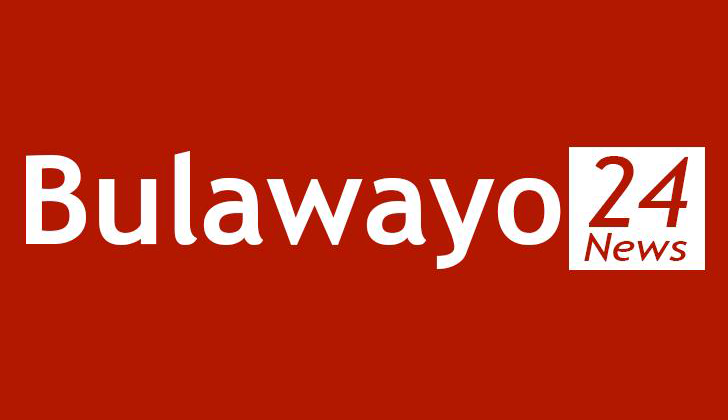 As has become the norm since de-dollarisation yesterday's Christmas was no exception but a black Christmas to millions of Zimbabweans who happened to get a plus one birthday of Jesus Christ, as the powers that be are heaping praise to their economic performance,which they say economic growth par excellence.
Mthuli Ncube the minister of finance has become "wonderful man" to his bosses as he has yelled to the world with his wonderful policies economically which have left the country a jewel it was since time immemorial. Many people had nothing to celebrate as hardships which have been brought by partly ded ollarisation exacerbated by poor economic policies, corruption and all other maladies.
As millions across the globe celebrated in Zimbabwe it was a few ruling elite who had the best of all the festivities, as tens of millions wallow in deeper hard ships. Never was it a good day for every one but good day for some, Zimbabwe has had a black upon black Christmas since the Zimbabwe dollar was brought back to life coupling the already existing problems. The economy has been performing badly since early 2000s but hit the peak in 2008when it crashed with inflation at a million percent ,this made the then government to abandon the worthless currency and use the green back to resuscitate the comatose economy. The use of the green back made some gains in the economy ,but the so-called second republic came and discontinued the the Us dollar.
The economics was later termed voodoo economics by those who are economic learned,because the decision was haphazard and ill thought to the extent that many cried and pleaded to have the green back ,back to use .Real and imagined economic pundits wrote and gave lectures about the decision but to no avail.
So black Christmas has been the annual event ,since the economic performance is poor because of mismanagement, looting, corruption and other misrule activities which lead to nonperforming economics. The 2021 Christmas has been black and the other years to will continue to be black or blackier because they will continue with their voodoo economics.
Phosiwe Ncube
Source - Phosiwe Ncube
All articles and letters published on Bulawayo24 have been independently written by members of Bulawayo24's community. The views of users published on Bulawayo24 are therefore their own and do not necessarily represent the views of Bulawayo24. Bulawayo24 editors also reserve the right to edit or delete any and all comments received.