Opinion / Columnist
Mwonzora must fight bad governance not Chamisa
12 Jan 2022 at 16:14hrs |
Views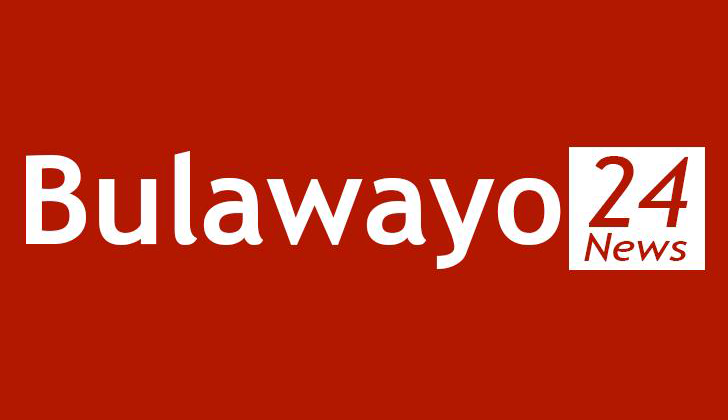 There is now glaring evidence that Mr Douglas Mwonzora is now panicking and clutching at his straws because he knows that he is unelectable, unsellable to the electorate and cannot square up with Nelson Chamisa and win this political match.
Surprisingly Mr Mwonzora is diverting his energy to fighting Nelson Chamisa instead of directing his bow and arrow to bad governance in the country.
He is not that kind of a politician who can take governance challenges head-on and bring sound leadership to the nation.
Mr Mwonzora is a political fraud who is always thinking about himself rather than the suffering majority of Zimbabweans.
This Zimbabwe's smaller opposition MDC-T led by Douglas Mwonzora confirmed during a press conference on Wednesday that it will contest the forthcoming by-elections as MDC Alliance.
In his presser, he repeatedly referred to his several meetings with Mnangagwa exposing himself as one of the Zanu-PF bonafide acolyte.
He has so far become more familiar with President Emmerson Mnangagwa than his own political party. He failed to articulate how he intends to run government issues and developmental strategies and goals.
The man is now panicking because he know he is unelectable and cannot square up and win the match against Nelson Chamisa.
The rate and speed at which Mwonzora is taking everything that belongs to MDC-ALLIANCE is so astounding. People will be surprised to see Douglas Mwonzora outfit using MDC Alliance name with Nelson Chamisa's face on the logo. He is so desperate to the extent of having a presser to clarify such.
Sure the confusion within Mwonzora's mental faculty is out of this world. Recently he was in the headlines, recalling some members of parliament in 2020 with the aid of the captured courts because they belonged to MDC Alliance. He openly said the Alliance agreement lifespan ended after the 2018 elections. Today he wakes up saying he is now contesting as MDC Alliance.
His presser was devoid of some fundamentals to deal with electoral reforms and voter registration. Instead of addressing current pressing issues, he opted to narrate his personal egos with Jonathan Moyo and Hopewell Chin'ono.
Mwonzora is full of himself and one can easily deduce that he is seeking to be grafted and accommodated into the already full government's looting gravy train.
Sure the late Morgan Tsvangirayi's shoes are too big for Mwonzora to fit.
Email - konileonard606@gmail.com
Twitter - @Leokoni
+27616869508
Source - Leonard Koni
All articles and letters published on Bulawayo24 have been independently written by members of Bulawayo24's community. The views of users published on Bulawayo24 are therefore their own and do not necessarily represent the views of Bulawayo24. Bulawayo24 editors also reserve the right to edit or delete any and all comments received.