Opinion / Columnist
Resources wasted by by-elections
12 Jan 2022 at 17:22hrs |
Views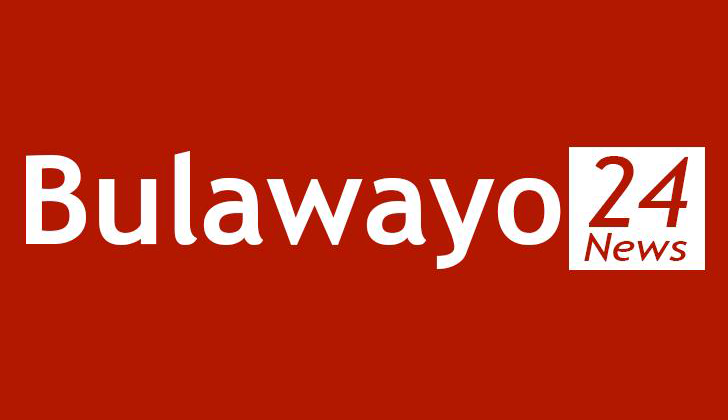 Freebies worth US1,2million delivered to Polad membership will never be a resources wasting agenda but a legal, useful and necessary adventure bent on the betterment of Zimbabwean peoples lives and vision 2030 agenda item.
This the vision which National Constitutional Assembly President Love more Madhuku has as he proclaimed that by-elections are waste of resources on the Zimbabwe discus to improve the life of an ordinary man, woman and child of Zimbabwe. He quickly forget that he received a freebie from Mnangagwa worth US60000,in the form of a double cab Isuzu max all terrain brand new vehicle as thank to assist Mnangagwa to seal the 2018electoral theft through Polad.
Hence this has no stain or grain of any salt to waste resources of the country, but only by-elections who are a pillar of any Democratic processes of thriving society. Now that these by-elections will show who are the genuine political parties the tables have turned it is a waste of money. A well known fact true or imagined is that Love more Madhuku is a ZANU PF surrogate and has taken over the baton of being the best legal mind in Zimbabwe, by winning each and every case he defends in court.
His proximity to powers that be has clouded his judgement as he sees the good to the bad, the bad to be the good. He is now afraid of the electorate, hence he is crying for the wasted resources used for strengthening democracy, while the real wasted resources are praised, imagine a brand new car, freedom of movement during lockdown, access to public media platforms, whom many are now calling state broadcasting corporation, television and newspapers. During Polad there is heavy wining and dining, as some feast on full chicken and a loaf of bread to cater for their sharp appetite and to cater for their weight.
By elections can and are never waste of resources but they are a must since they pronounced in the supreme law of the land the constitution, but under the Zimbabwe regime by elections are a wasteful expenditure and an event to be ignored. It is the same Madhuku who burnt the midnight candle assisting the captured judiciary to destroy the Democratic processes which were in full force, only to give to Douglas Mwonzora and Thokozani Khuphe to recall a large of elected officials henceforth by-elections are now being held, but are now being labelled as resources wasters.
Madhuku will only eat his words as his proximity to the regime has distanced him from the ground forces, unlike the Madhuku of the late nineties and early 2000s who was fierce and fearless human and peoples rights, an activist par excellence. But now he has looked aside as the ruling elite is looting, stealing, killing, raping and closing the democratic space.
The treatment of the opposition, media, civic organisations are now a delight in Madhuku dictionary. He celebrates the abuse of women, Church, media and almost every dissenting voice, yet he is in the opposition but chooses to fill his pocket than being with the people against a corrupt, incompetent, murderous, tribalistic, vote rigging regime.
I am out.
Phosiwe Ncube.
Source - Phosiwe Ncube
All articles and letters published on Bulawayo24 have been independently written by members of Bulawayo24's community. The views of users published on Bulawayo24 are therefore their own and do not necessarily represent the views of Bulawayo24. Bulawayo24 editors also reserve the right to edit or delete any and all comments received.