Opinion / Columnist
How about a Spice of uBuntu in Our Governments?
16 Jan 2022 at 15:34hrs |
Views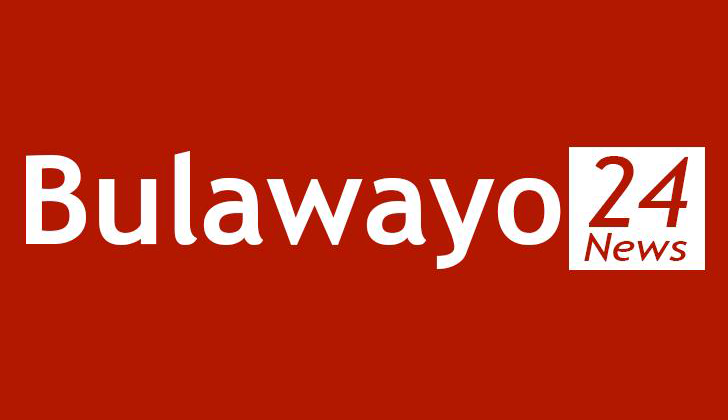 Democracy is such a good idea, but quite foreign to human nature.
The absolute definition of Democracy is, "A government for the people by the people". This means, a system of government for the entire population by the whole population, through elected representatives.
This form of government does not only go against the grain of human nature, but its tenets, are quite difficult to implement in practice.
There is also a clear dichotomy between Democracy and other forms of government. The tragedy, however, is that non Democratic government systems shamelessly identify themselves as Democratic. For example the American (USA) "Moneycracy*" (for lack of a better word, "capitalism", is not it!) is as far from being democratic as the authoritarian governments found in many African countries, they too call themselves democracies.
Granted, even the worst form of government cannot stand without some elements of "Democracy" but by the same token, there is no 100% Democratic government on the planet.
Humans, are controlled by the instincts of a territorial, self preserving individuals, this is the overarching nature of the human species.
Contrary to popular belief, humans are not patriots first, rather, they are selfish (self preserving) first. We are therefore, a long way from "Do unto others, as you would have them do unto you".
This might be why the great experiment, "American Democracy" started cracking as soon as it was implemented. And, if current events are anything to go by, the experiment might go up in flames sooner than we think.
It is for this reason African Countries e.g. Zimbabwe, should not continue to be led by the nose, by the West or by the East.
We had systems that worked well, for Millions of years, while we cannot go back, surely we can incorporate some of our own uBuntu customs to create amore civil progressive society, that respects life and the rile of law, shares instead of plundering and victimizing others.
Ask yourself this, "How come on average, elected officials, are better off than people who elect them?"
In a true Democracy this should never be the case.
We Need (against our instincts) to care for each other, better than the fictitious Democracy, and we must not be tempted to adopt any other East or West "ism", hook, line and sink, these are ready made formulas for failure corruption and self destruction.
Lastly, it's painfully laughable to call any government Democratic simply based on winning an election by majority, or 50% + 1.
a democratic government should have processes, that include minority representation, as well as address constructive concerns from minority platforms, at all levels of government and civil society.
While this is still be a long way from a "A government for the people by the people" we must keep aspiring to create government systems that values life, a system we can call our Ubuntu, Hunhu, a humane system that can churn patriots that care for each other, and care for their country in earnest.
How? you may ask, STAY TUNED!
Source - Hlatshwayo Dlamini
All articles and letters published on Bulawayo24 have been independently written by members of Bulawayo24's community. The views of users published on Bulawayo24 are therefore their own and do not necessarily represent the views of Bulawayo24. Bulawayo24 editors also reserve the right to edit or delete any and all comments received.