Opinion / Columnist
Chamisa's options for by-elections
16 Jan 2022 at 18:16hrs |
Views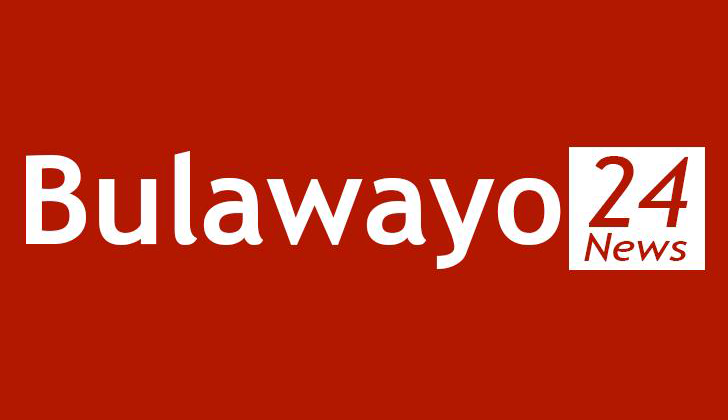 ZIMBABWE'S main opposition MDC-Alliance leader Nelson Chamisa — who is hugely popular and got over two million votes in the 2018 presidential election — is caught between a rock and a hard place ahead of crucial by-elections on 26 March.
Nomination is on 26 January.
Chamisa faces three difficult options: To contest as MDC-Alliance and clash in the process with the MDC-T which has announced it will field candidates under the same name amid their continued cutthroat wrangling; change name and rebrand or boycott the elections.
All these options have grave political costs and potentially devastating consequences, but the first one carries the day.
CHAMISA'S OPTIONS FOR BY-ELECTIONS:
(i) Contesting the 26 March 2022 by-elections as the MDC-Alliance under Nelson Chamisa. This carries a serious risk of confusion and chaos as the MDC-T under Douglas Mwonzora are claiming to be also the MDC-Alliance, ultimately risking a Zec or court ban;
(ii) New name, logo and rebranding: Contesting under a new party name, logo and brand/profile offers a fresh start a lot of the MDC-Alliance bigwigs want this, but they are mistaken as that is precisely the Mwonzora and Mnangagwa strategy; or
(iii) Boycotting the by-elections altogether, which is an easy way out of the mess;
(iv) Given all this the best option is: The first option insisting and persisting as the MDC-Alliance no matter what. Anything the MDC-T and Zanu-PF do to the MDC-Alliance under this strategy backfires and benefits Chamisa. Anything other than this puts the MDC-Alliance under destructive pressure and a losing position; and
(v) Why: If the MDC-Alliance go head-to-head with the MDC-T pretending to be also MDC-Alliance, Mwonzora and his allies are doomed. If they ban the MDC-Alliance in desperation, Chamisa wins; he rebrands and then properly crushes Mwonzora and perhaps Mnangagwa in 2023 the whole plot fails dismally.
Source - newshawks
All articles and letters published on Bulawayo24 have been independently written by members of Bulawayo24's community. The views of users published on Bulawayo24 are therefore their own and do not necessarily represent the views of Bulawayo24. Bulawayo24 editors also reserve the right to edit or delete any and all comments received.