Opinion / Columnist
Who is Nemaisa?
24 Jan 2022 at 11:49hrs |
Views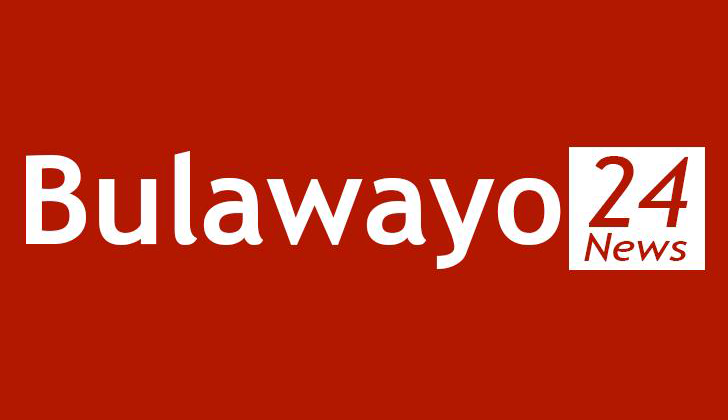 A new version of Bruce Lee was born in Zimbabwe as little known Nemaisa gunned single handedly gunned down robbers at his house in Chadcombe, Harare.
Netizens took to the internet hailing the new king, while the king himself went to give a thrilling narration of how he managed to serve his family from robbers.
The case which received so much attention from the media has suddenly died a natural death living the public with more questions than answers.
Painfully, the families of the deceased continue to suffer as they can not get answers as to what killed their children.The only narrative that they have been made to believe is that their children were criminals who were gunned while on their tour of duty.But who killed them? Who is Nemaisa?
Are private citizens allowed to own an assault rifle such as the Stribog used by Nemaisa?
Does his house have see through curtains, how could he possibly see people in the room whilst he was out side, if the house had curtains?
Were these soldiers armed? If yes,then why did they not return any fire?
Who dragged the bodies from the positions were they died placing them in different settings?
Why did he not notify the police for assistance (by phone) that there was a break-in at his house and he is rushing there?
Would you open fire at armed criminals who are holding captive your family?With all the shooting happening,is it by coincidence that Nemaisa's family came out without a single scratch?
From the spent cases, were the firearms used licensed and if so under whose name?
Why did the allegedly robbers target his house that attracted such a highly armed gang of criminals?
If he is such a sharpshooter, why is it that the so-called remaining 2 criminals managed to get all the particulars of their dead accomplices, together with firearms, and flee with them.
Why was the other body moved as it clearly shows in the video that it was dragged off from its original position?Logically,one would expect blood stains on the wall if shot while standing. Why therefore blood stains were only on the floor and not on the wall if the robbers were dhot while standing?
As an ex-detective and lawyer why did he give The Herald an interview when the case has not been to court?Who is Nemaisa? The public deserved to know.What was his role and relationship with the robbers?
Source - Shelton Muchena and Desmond Nleya
All articles and letters published on Bulawayo24 have been independently written by members of Bulawayo24's community. The views of users published on Bulawayo24 are therefore their own and do not necessarily represent the views of Bulawayo24. Bulawayo24 editors also reserve the right to edit or delete any and all comments received.