Opinion / Columnist
The ugly face of Zanu-PF, CCC intolerance
25 Mar 2022 at 18:03hrs |
Views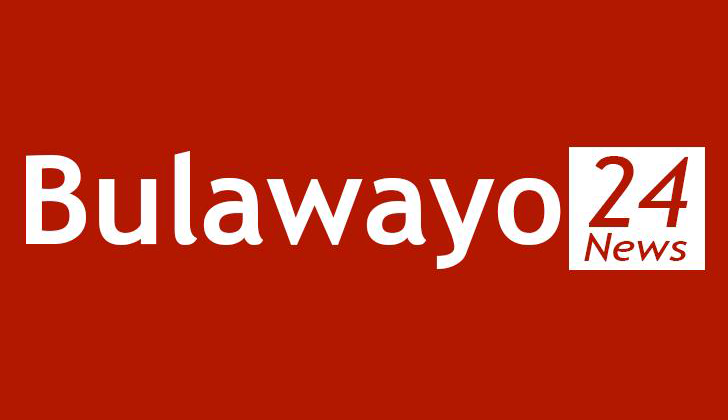 POLITICAL consciousness is nourished by a healthy discussion of competing ideas. Ultimately, political tolerance, be it among fierce opponents or fellow comrades, promotes a culture of political pluralism and enhance norms of democracy such as freedom of expression and association.
Under the late former president Robert Mugabe, political intolerance go to an all-time high as intra-party violence among Zanu-PF supporters reached unprecedented levels. State-sponsored political violence against the opposition MDC then led by the late Morgan Tsvangirai became a case study for the erosion of democratisation in Zimbabwe. The post-Mugabe era, now under President Emmerson Mnangagwa still has challenges in promoting peace among those with competing political views.
Even at a recent by-election campaign rally in Binga, Mnangagwa warned Zanu-PF supporters against intra-party violence. This is an admission by the executive arm of the state that lack of political tolerance is choking the wheels of political pluralism.
Alpha Media Holdings (AMH) chairperson Trevor Ncube, in his recent address at a meeting in South Africa, expressed his views about the current leadership in both Zanu-PF and the Citizens Coalition for Change (CCC).
Ncube, a media entrepreneur, said he was pessimistic about where Zimbabwe currently stands under the leadership of Mnangagwa whose Zanu-PF party has ruined the economy while the opposition has no one with a vision and passion to change the country's economic and political fortunes.
"We don't have yet a Nelson Mandela, anyone who sees with a clear vision. It's a sad case but it will end well but it will take time," he said.
Zanu-PF and CCC supporters then launched an attack on Ncube. The opposition camp was displeased about the appraisal of their leader Nelson Chamisa, whom Ncube believes lacks the locus standi to take Zimbabwe to the Promised Land.
The Zanu-PF brigade was scathing. But, sadly, all this points to a monocratic political order where pluralism has no place. This also draws a bleak conclusion about the democratisation and political tolerance.
Zimbabweans have over the past 42 years been exposed to the rough-and-tumble of politics such that levels of political tolerance should have been enhanced by now.
As the nation goes to vote in tomorrow's by-elections, citizens should uphold the norms of democracy by allowing freedom of expression and choice.
Hate speech and political intolerance often leads to retardation of the growth of democracy. The political legacies of intolerance from the Mugabe regime must be abandoned.
Lack of tolerance has led to a toxic political climate. It's a zero-sum game.
Democracy cannot be viewed in abstract terms, hence the need to safeguard civil liberties such as freedom of expression of competing political ideas. The bigotry and dogmatic approach by both Zanu-PF and CCC supporters is bad for pluralism.
Source - The Zimbabwe Standard
All articles and letters published on Bulawayo24 have been independently written by members of Bulawayo24's community. The views of users published on Bulawayo24 are therefore their own and do not necessarily represent the views of Bulawayo24. Bulawayo24 editors also reserve the right to edit or delete any and all comments received.