Opinion / Columnist
Citizens Coalition for Change fires warning shots for 2023
29 Mar 2022 at 10:34hrs |
Views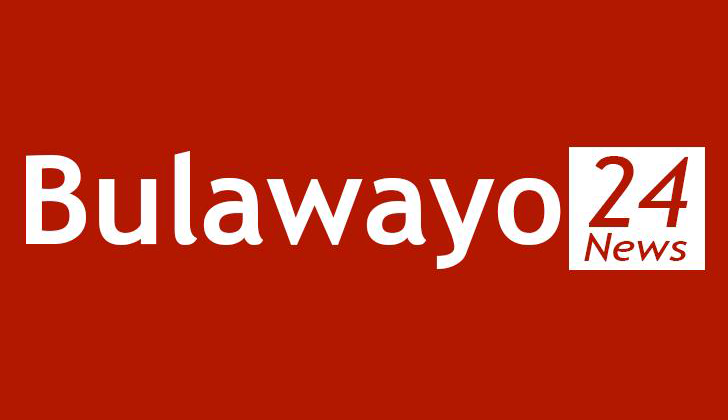 The resounding victory by Citizens Coalition for Change (CCC) in the by-elections held on 26 March 2022 is a sign of greater things to come for the citizens political party under the leadership of Advocate Nelson Chamisa.
The two-month old CCC opposition party romped to a thunderous victory in all urban constituencies, silencing all the cheap talk from the authoritarian ZANU PF and it's puppet Douglas Mwonzora.
Chamisa said; "This by-election has shown that ultimately all authority comes from the citizens".
Nelson Chamisa said the by-election results indicated that all the citizens of Zimbabwe are behind CCC and they want a better Zimbabwe.
These elections were conducted after some seats became vacant when Douglas Mwonzora recalled some members of parliament and some seats became vacant due to death of members.
This victory for CCC has send shockwaves to the ZANU PF party, as the victory is a sign of things to come in the next election.
This was the first time Zimbabweans were going to polls in more than two years following the suspension of elections due to Covid-19.
Sandra Bvungidzire said, "ZANU PF even lost the Kwekwe seat were the dictator; Emmerson Mnangagwa comes from. This just goes a long way to tell you that Zimbabweans are tired and they want change".
Results released by the Zimbabwe Electoral Commission (ZEC) reveal that CCC prevailed in most constituencies and wards where the elections were held, even though they were concerns of intimidation and voter buying from the defunct ZANU PF thugs.
28 parliamentary and 122 local government seats were up for grab and ZANU PF and its puppet Douglas Mwonzora were hoping to get something out of these elections; but they all suffered heavy defeats which has prompted the disgraced and shameless Mwonzora to recall 16 more councillors.
Mwonzora failed to win even a single seat and in some cases his candidates failed to get even a single vote; meaning even the candidates did not cast a vote for themselves.
ZANU PF activist in most parts of the country, were going around intimidated opposition Citizens Coalition for Change polling agents, but the people were so resilience and stood up to what they believed-in. The results speak for themselves, the people of Zimbabwe want change.
CCC Kwekwe Central National Assembly candidate Judith Tobaiwa said that one of their polling agent had lost a tooth after some ZANU PF thugs attacked him at a polling station.
All these recalling antics are believed to be strategies which Mwonzora and his ZANU PF counterparts are using as a way to try and destabilise the opposition party under Chamisa and these by-elections have only exposed Mwonzora as a failed ZANU PF puppet masking as an opposition leader.
Polls were held even in the midst of concerns from the opposition and independent election watchdogs over the credibility of the voters' roll and several anomalies having being uncovered.
CCC National Spokesperson Fadzayi Mahere said; "This is just the beginning. There is a huge amount of work to be done. We must have a credible voters' roll and electoral reforms. Food aid must not be weaponized. All parties must be allowed to campaign freely."
The blatant cheating and use of violence against opposition members is ZANU PFs way of forewarning the citizens of what is coming in the 2023 elections, but citizens must remain focused and look at the bigger picture.
The CCC victory sends an optimistic message to all the people of Zimbabwe and an unequivocal message to the failed ZANU PF regime that the people want change.
Zimbabweans are fed up with the unending ZANU PF-authored suffering and impoverishment. The election results speak for themselves and come 2023, a new Zimbabwe is going to be born.
Source - Prince Njagu
All articles and letters published on Bulawayo24 have been independently written by members of Bulawayo24's community. The views of users published on Bulawayo24 are therefore their own and do not necessarily represent the views of Bulawayo24. Bulawayo24 editors also reserve the right to edit or delete any and all comments received.