Opinion / Columnist
Elvis Nyathi can't just die in vain
09 Apr 2022 at 11:13hrs |
Views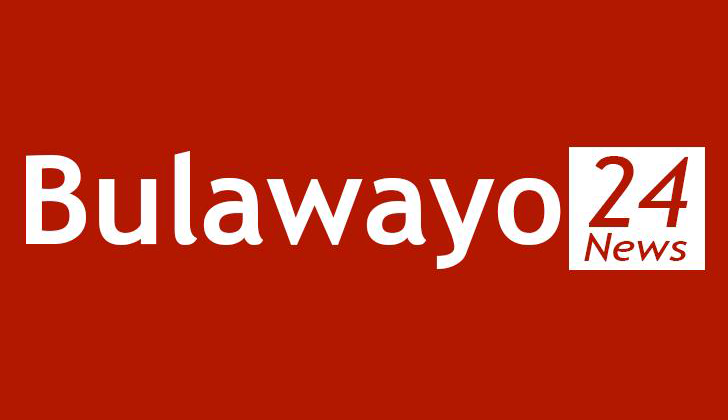 IN the aftermath of the gruesome murder of Zimbabwean man Elvis Nyathi (43) by vigilantes in Johannesburg's Diepsloot township, tough questions must be asked.
Nyathi cannot die in vain. The time has come to hold the political leaders of both South Africa and Zimbabwe accountable.
When will South African politicians be held accountable for inciting killings?
When will Zanu-PF leaders be held accountable for destroying Zimbabwe's economy and sparking a mass exodus of desperate refugees? Is the life of an African worth anything at all?
Whenever such an outrageous killing occurs, there is a public uproar for a few days, but the chatter soon subsides and people quickly return to their routine lives. Predictably, politicians, on both sides of the Limpopo River, will make a few glib statements for the next couple of days and then go back to their ivory towers.
Nyathi's murder is a tragedy that must never be taken lightly.
The married father of four went to South Africa in search of a better livelihood.
After surviving the typically perilous journey — undocumented immigrants must contend with crocodile attacks, marauding robbers and corrupt law enforcers — a Zimbabwean is slaughtered like a chicken by a murderous mob in South Africa.
He arrived in that country and secured a job as a gardener in the Fourways area of Johannesburg. He did not snatch anyone's job; this type of menial work is often shunned by South Africans.
Politicians in both Zimbabwe and South Africa must be held accountable.
Zanu-PF has looted, plundered and vandalised the economy, plunging citizens into untold poverty. Migration is as old as humanity, of course, but the sheer scale of the mass exodus we have witnessed in the past two decades has been staggering.
Zimbabweans are voting with their feet in massive numbers, making the country the biggest producer of economic refugees in this part of the world. For a nation endowed with vast natural and human resources, this is a crying shame.
South Africa's governing ANC has been complicit in assisting Zanu-PF to cling on to power, even when the party has lost elections.
This misplaced support is deceptively couched as the unbreakable solidarity of former liberation movements. In reality, the ANC has supported criminality in Zimbabwe.
What South African politicians now conveniently describe as the crisis of undocumented immigrants is actually the logical outcome of the ANC's scandalous support of bad governance in Zimbabwe.
As political analyst Moeletsi Mbeki aptly characterises it, the chickens are coming home to roost. Political leaders on both sides of the Limpopo must rake responsibility.
Another election is approaching in Zimbabwe. The ANC, instead of defending the values of freedom and democracy which Africa's oldest liberation movement was renowned for during the days of Nelson Mandela and Walter Sisulu, has been backing brutal autocracy. Cry the beloved Africa!
Elvis Nyathi must not die in vain. The people of Africa deserve better leaders.
Source - NewsHawks
All articles and letters published on Bulawayo24 have been independently written by members of Bulawayo24's community. The views of users published on Bulawayo24 are therefore their own and do not necessarily represent the views of Bulawayo24. Bulawayo24 editors also reserve the right to edit or delete any and all comments received.