Opinion / Columnist
Please help and protect the rural consumer
12 Apr 2022 at 16:42hrs |
Views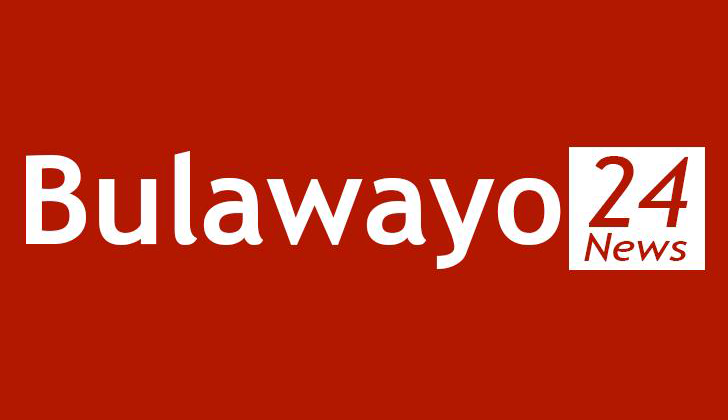 Urbanites by way of proximity to big supermarkets are enjoying wallet-friendly monetary rates whilst rural villagers are singing the blues.
Pensioners and communal farmers buy all basic commodities at stratospheric prices that are pegged at black market rates.
This is done in broad daylight by rural traders with no qualms from conscience or fear of authorities and enforcers.
It takes good people doing nothing for evil to prevail, why are authorities looking the other way when the rural consumer is under siege from general dealers and their retailing outlets?
My uncle receives his Monthly pension payout, a modest 7000 rtgs by mobile transfer but can only buy a few items before the dreaded 'insufficient funds' appears on his 'goat phone'. screen.
Now that disturbances in the far east has resulted in galloping prices shall uncle eat bread anymore? Surely at the auction rates one can buy this n that inching towards the next stipend. Authorities please give an ear to the rural consumer, basic items are no more reachable, the prices are beyond the reach of many.
Cooking oil, forget the relish, just the cooking oil pricing can cause baldness to young people as they sometimes think scratching the head provides solutions.
The RBZ auction bank rates should be the benchmark for all pricing. Without enforcement, the looting continues, stop the rot. The rural consumer needs protection like yesterday.
Tondo Mash Central
Source - Tondo Murisa
All articles and letters published on Bulawayo24 have been independently written by members of Bulawayo24's community. The views of users published on Bulawayo24 are therefore their own and do not necessarily represent the views of Bulawayo24. Bulawayo24 editors also reserve the right to edit or delete any and all comments received.