Opinion / Columnist
Sadc must condemn SA xenophobic attacks
21 Apr 2022 at 11:42hrs |
Views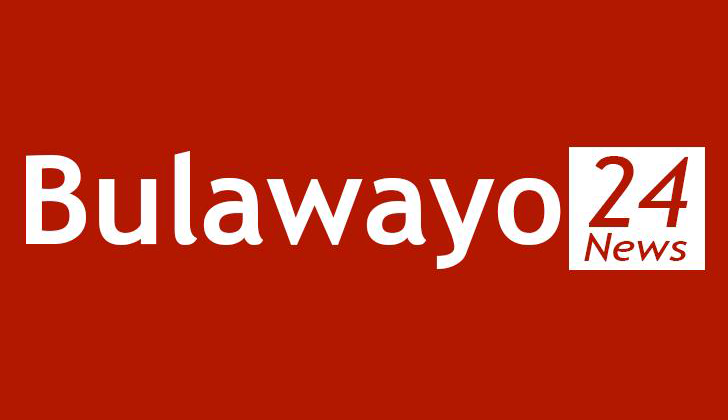 WHEN will Southern African Development Community (Sadc) convene an extraordinary summit to discuss the events unfolding in South Africa.
Each time Sadc leaders meet for their routine jamborees, they have failed to construct clear economic and political frameworks to rescue the region from poverty and political instability.
Zimbabwe, the Democratic Republic of Congo and Mozambique have been problem children for some time.
Of late, eSwatini has stuck out like a sore thump.
They massage each other for stealing elections. They praise each other for looting the scarce resources we have and the only economic strategy they agree on is the one that mortgages our region to the highest bidder.
Youths in the region are unemployed and are becoming desperate.
In an embarrassing indictment to our Pan-African values, young people in South Africa are turning against their African brothers and sisters.
Two weeks ago, immigrant, Elvis Nyathi was killed in cold blood in Johannesburg.
Afrophobic attacks have spread to Durban and other cities in South African and unsurprisingly Sadc has remained mum.
Immigrants from Mozambique, Zambia, Zimbabwe, Lesotho, among others are the main targets.
Sadc should condemn the barbaric xenophobic manslaughter underway in South Africa.
Our own Zimbabwean government is tongue-tied at a time when its nationals domiciled in that country needs it most, with the South African government simply paying lip service with its many apologies.
Trade unions and civic society organisations in South Africa should take a leading role in providing civic education to the xenophobic element.
South African security services should act swiftly to stamp out these attacks. It is high time the Zimbabwean government abandoned the neo-liberal economic agenda it is pursuing and prioritise inclusive wealth creation.
I don't think we will be asking too much by demanding a Press statement from the Zimbabwean government.
Source - NewsDay Zimbabwe
All articles and letters published on Bulawayo24 have been independently written by members of Bulawayo24's community. The views of users published on Bulawayo24 are therefore their own and do not necessarily represent the views of Bulawayo24. Bulawayo24 editors also reserve the right to edit or delete any and all comments received.