Opinion / Columnist
BCC must stop stealing from ratepayers
26 Apr 2022 at 08:24hrs |
Views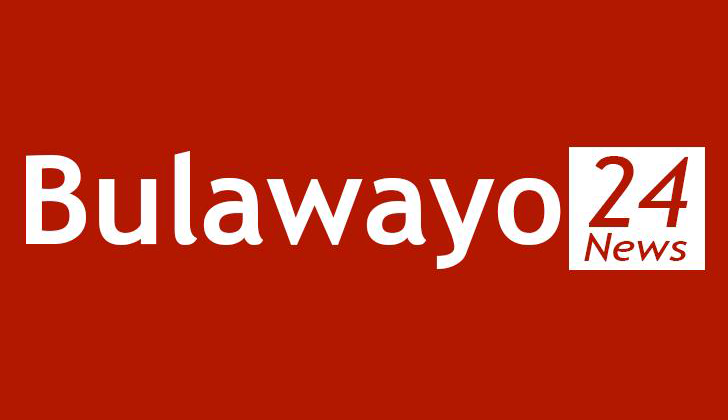 WRITE this letter to express my disappointment with the Bulawayo City Council.
I am a resident in the city and have always honoured my bills despite the exorbitant charges.
I never miss a month without paying my bills. Last month I paid $7 200 for my water bill, which accumulated under unclear circumstances.
After paying the bill, my account stated that I was at minus owing.
But today (yesterday) when I went to pay the bill for this month, I was told that I owed $5 000 and that the total bill was $10 000.
Now I do not understand how and why is the bill rising every month yet I pay my account.
BCC must know that by cheating loyal and committed ratepayers, it is discouraging them to pay.
It is known that there are some residents who always struggle to pay or fail to pay for a long time.
The council must not take advantage of those who are paying properly to frustrate them by piling unnecessary bills on them.
I am very disappointed with the level of confusion and unfair practice by the council.
Those in positions of authority must look into this and resolve it as a matter of urgency.
We as residents have a right to pay what is due, but not to be forced to pay for what we did not consume.
The explanation they gave me is that when I paid last month, there were some arrears for the previous months, but my argument is that when I paid, it was according to the statement they sent me, which showed the bill to be around $7 000 and I even paid more than the amount on the statement.
Why then is it that someone tells me that the current $10 000 bill has some carry-over from the previous months which the system had failed to read when they produced the March statement?
This is pathetic.
This is theft from the citizens. The worse part of it is that I am not alone in this problem, many residents who were paying last Friday had similar complaints and the explanations given to them were not satisfying.
Please authorities, can you stop the theft being committed by the BCC at Revenue Hall.
We should never be punished for being loyal and committed to honouring our bills.
This is grossly unfair.
Source - NewsDay Zimbabwe
All articles and letters published on Bulawayo24 have been independently written by members of Bulawayo24's community. The views of users published on Bulawayo24 are therefore their own and do not necessarily represent the views of Bulawayo24. Bulawayo24 editors also reserve the right to edit or delete any and all comments received.