Opinion / Columnist
Should Zimbabweans be Commemorating Workers Day?
01 May 2022 at 20:55hrs |
Views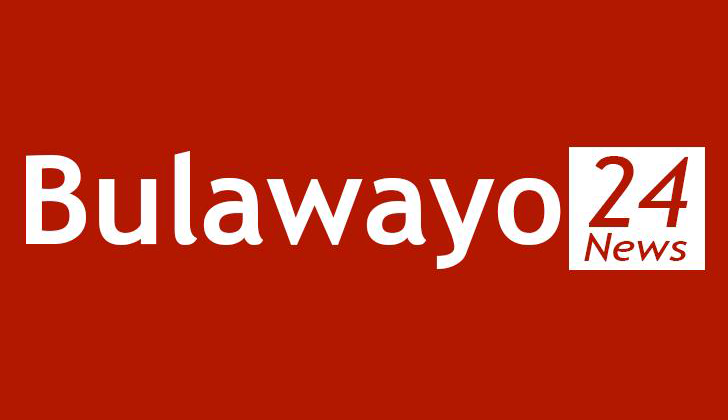 May day is a commemoration of the historic struggles and gains made by workers and the labour movement, but can Zimbabweans really take part in these historic celebrations as there is not much to applaud for as the workers in the country are appalling conditions and getting paid peanuts.
2.2 million jobs were promised in the ZANU PF manifesto leading to the heavily disputed election result in 2018.
Zimbabwe National Statistics Agency (Zimstats) report shows that there was a massive shedding of jobs in the last quarter of 2021 as more than 300 000 jobs were lost in the country which is contradictory to what ZANU PF promised the people.
Zimbabweans should actually be reflecting on their grim prospects in the country amid an economic meltdown, which has been characterised by deepening levels of poverty and a dilapidated healthcare system.
The Emmerson Mnangagwa led ZANU PF sold Zimbabweans a lie and those 2.2 million jobs were only a lie. The only thing which has happened in Zimbabwe is that working conditions have deteriorated and companies have been closing shop.
Crisis in Zimbabwe Coalition (CiCZ) chairperson, Peter Mutasa, urged struggling Zimbabweans to unite and fight the Emmerson "restrictive" regime as he was giving his speech in commemoration of workers' day.
Mutasa was detailing how the ZANU PF regime has left workers in near destitute circumstances and urged the people to act swiftly to restore dignity for the suffering workers.
In advocate Nelson Chamisa's workers day message on his official Twitter page, he urged the government to at least pay the hardworking Zimbabweans a living wage.
"Workers day is a special day to appreciate, salute and celebrate the amazing efforts, resilience and endurance of all the hard pressed workers who gave and continue to give their sweat and blood to building our Zimbabwe great even under difficult and times"' he said.
The level of unemployment in the country is devastating yet the country has one of the most educated people on the continent.
"The problem is that Zimbabweans are so educated and continue to further their studies; but the government has failed to create any meaningful jobs, even the ones which it promised the citizens in their electoral campaigns", said activist Peter Munashe.
"Zimbabweans were sold a dummy; the people were promised 2.2 million jobs in 2018 and 4 years later the same political party comes and says they meant informal jobs, that is an insult to the people", said activist Sandra Bvungidzire.
Unemployment is at its highest in Zimbabwe; the economy is taking a negative slide trajectory, everything in the country is collapsing.
"This ZANU PF regime is clueless and has no solution as into how they might try to slow down or stop the economy from collapsing", added Peter Munashe.
Activist such as Hopewell Chin'ono have accused the ZANU PF regime of being led by corrupt individuals who have always been more concerned about their individual well being and all they do is loot for their own benefit.
Hopewell has alluded to the fact that ZANU PF was so corrupt and was the root to all of Zimbabweans economic problems.
The health sector which is the most vital sector in any country is the one mostly heavily hit in Zimbabwe as the working conditions have crumbled so badly. The country also now faces a heavy brain drain as all the qualified healthcare professionals are leaving the country to seek greener pastures abroad.
Civil servants constitute over 60% of the countries working class and they only get paid in the worthless bond notes which when converted to US$'s equate to less than US$200.
"This is so inhuman, how does the government expect people to survive on these low salaries and where does the government expect people to get the foreign currency when they charge its citizens for basic services such as the acquisition of a passport in US$?", said Bvungidzire.
In Zimbabwe people are paid using the worthless bond notes; but they are asked to pay for most services in US$s by the same government that pays them in a worthless currency.
Zimbabwe has witnessed the worst erosion of incomes which has been coupled with serious currency distortions as the government keeps on trying to keep the worthless bond notes in circulation whilst it charges the same working-class which they pay in bond notes to pay for basic services like passports in foreign currency.
Source - Prince Njagu
All articles and letters published on Bulawayo24 have been independently written by members of Bulawayo24's community. The views of users published on Bulawayo24 are therefore their own and do not necessarily represent the views of Bulawayo24. Bulawayo24 editors also reserve the right to edit or delete any and all comments received.