Opinion / Columnist
War collaborators played significant role during liberation war
27 May 2022 at 06:48hrs |
Views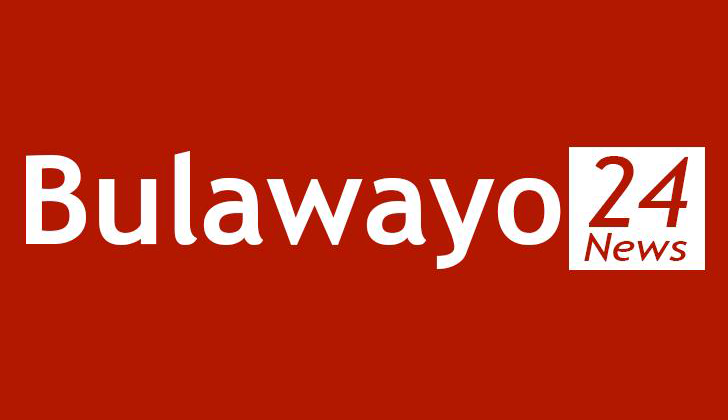 IT is totally hogwash to say war collaborators did not help during the war of liberation.
This is said by armchair critics who were in towns during the war.
The war collaborators would do reconnaissance and spy on how well armed Rhodesian forces were and the weapons they carried.
The collaborators would disguise as cattle herders or climb on top of trees to watch Rhodesian soldiers' movements.
They would come up with code words to alert the presence of Rhodesian forces in the area.
At the height of the war, then Prime Minister Ian Smith devised a plan to ensure guerrillas did not get food by putting people into protected villages.
All local people were forced to enter into these protected villages and would be allowed to leave the camps after 0600 hours and were supposed to be back by 1800 hours.
The war collaborators devised plans, with the help of guerrillas, to put mealie-meal into drums and pass security check points as if they were going to fetch
water.
The guerrillas would then be able to cook sadza using the mealie-meal.
The mujibhas and chimbwidos would cook food in such secrecy that they made sure the smoke billowing from the fires was not spotted by the Rhodesian planes that could bomb them.
A number of mujibhas were killed during contact by Rhodesian forces.
They were untrained and so when a base was under attack, instead of crawling, they would run and get shot.
Source - Newsday Zimbabwe
All articles and letters published on Bulawayo24 have been independently written by members of Bulawayo24's community. The views of users published on Bulawayo24 are therefore their own and do not necessarily represent the views of Bulawayo24. Bulawayo24 editors also reserve the right to edit or delete any and all comments received.