Opinion / Columnist
There is no winner in every war
13 Jun 2022 at 06:47hrs |
Views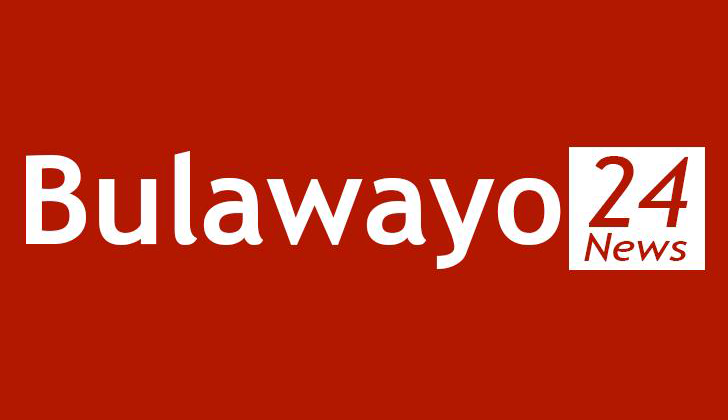 MORE than 100 days have passed since Russia invaded Ukraine and the conflict seems far from over. Civilians are undoubtedly the biggest victims.
It seems the protagonists have abandoned diplomacy to end the war. Questions are being raised on how the world can respond and prevent such conflicts from recurring.
As we speak, more than six million civilians have fled the country to neighbouring countries.
Since the start of the Russia/Ukraine war, thousands have been killed, cities and towns have been destroyed.
Frankly speaking, there is no hope in sight that this conflict will end soon.
Surely, this war could have been avoided. Hopefully, the call for a peaceful resolution will get louder because this conflict is affecting so many countries, including Zimbabwe, which is thousands of kilometres away.
Genuine talks are needed soon rather than later. Human beings deserve to live in peace. The world must be at peace and peace must reign.
Martin Luther King Jr once said: "Sooner or later, all the people of the world will have to discover a way of living together that is peace, and thus transform this pending cosmic elegy into a creative psalm of brotherhood. If this is achieved, man must involve for all human conflict a method that rejects revenge, aggression and retaliation. The foundation of such a method is love".
This statement clearly teaches us the importance of love, unity and peace in times of conflict. We can solve our problems without fighting. Yes, it is very possible.
As I write, more than 90% of Donbas region is now under Russian occupation and this simply means the war is far from over.
The cities of Sloviansk and Kramatorsk were reported to have been captured by Russian forces. It is no secret that the new tactics and objectives are giving them an advantage in penetrating new territories in Ukraine.
It is a fact that in recent weeks, the Russian forces have been suffering tactical defeats, but they are advancing and many cities in eastern Ukraine have been reduced to rubble.
This will also cause Russia to increase its offensive on Ukrainian soil. Billions of dollars are reported to have been donated to Ukraine in the form of weapons or financial aid mainly for military purposes. My million dollar question is: Why is the United States (US) and its Western allies fanning flames in a domestic dispute between Ukraine and Russia?
It is common knowledge that the US does not want this war to end anytime soon until its objectives are achieved.
It is a fact the US wants the war to rage so that it drains Russia, thereby weaken its economy.
But it seems Russia had prepared for such eventuality.
In this sense, the US is attacking Russia from all sides, but Russia is still standing and its economy shows no sign of distress.
This crisis can be resolved through diplomacy.
The conflict between Ukraine and Russia is bigger than we thought. So it is time for European leaders to call for a ceasefire and let dialogue prevail.
There is no winner in every war.
Source - NewsDay Zimbabwe
All articles and letters published on Bulawayo24 have been independently written by members of Bulawayo24's community. The views of users published on Bulawayo24 are therefore their own and do not necessarily represent the views of Bulawayo24. Bulawayo24 editors also reserve the right to edit or delete any and all comments received.