Opinion / Columnist
Are Ziimbabwe police now part of Zanu-PF structures?
15 Jun 2022 at 07:37hrs |
Views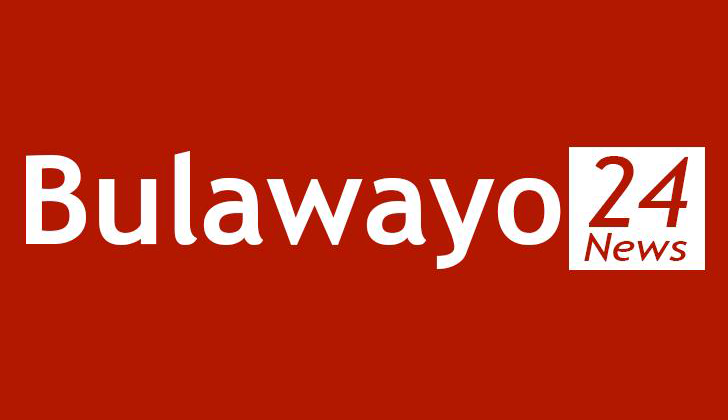 THAT we are now deep into election season is more than evident and the ruling Zanu-PF party has, in earnest, hit the ground running to mobilise support for re-election, come 2023.
And over the weekend, the party held cell meetings at the grassroots to gauge the level of support it still has five years after the last election and marking 42 years of monopolising the country's political landscape.
While all this is very much in order and expected of any political party worth its salt to take stock and mobilise support, there are disturbing developments coming out of this whole electioneering crusade by the ruling party.
A leaked internal police memo on the weekend Zanu-PF cell meetings is telling.
Apparently giving intelligence feedback to the ruling party on the cell meetings in Masvingo province, one intelligence officer Grifton Mushovu did not only provide information on the state of affairs on the ground, but he went as far as to even recommend that: "The cell verification exercise should be taken seriously and holistically since cell structures on paper are a shadow of what is on the ground."
This is more than disconcerting that our police force could now be part of Zanu-PF structures. If this is, indeed, the global picture of what is happening out there, that our police officers are now ruling party runners. This is a serious indictment on our troubled democracy and could completely destroy not only the police force's reputation and image, but the party's as well. Our democracy is also all but doomed if this is the case out there.
Are the police officers now Zanu-PF commissars? We shudder to even imagine it.
We would like to comfort ourselves by saying maybe there are just a few individual cops out there who are secretly working for Zanu-PF to aid its agenda. Given the poor salaries most of these officers are getting, maybe – just maybe, some have decided to moonlight to supplement the "peanuts" government is giving them for their sacrifices.
Recently, the country sent off a number of police officers on a United Nations mission in South Sudan because of the very good reputation our force has. And it would be very sad if all our police officers are being used and abused by Zanu-PF just to prolong its stay in power.
It would be an abomination for the ruling party to arm-twist an entire national security institution meant to serve the whole nation without fear or favour to serve its own selfish interests.
This is happening at a time suspected Zanu-PF apparatchiks killed opposition Citizens Coalition for Change activist Moreblessing Ali. The police have not yet apprehended the suspect. The suspect is walking scot-free. This paints a bad picture for Zimbabwe.
Source - NewsDay Zimbabwe
All articles and letters published on Bulawayo24 have been independently written by members of Bulawayo24's community. The views of users published on Bulawayo24 are therefore their own and do not necessarily represent the views of Bulawayo24. Bulawayo24 editors also reserve the right to edit or delete any and all comments received.