Opinion / Columnist
Violence should not be condoned
17 Jun 2022 at 08:29hrs |
Views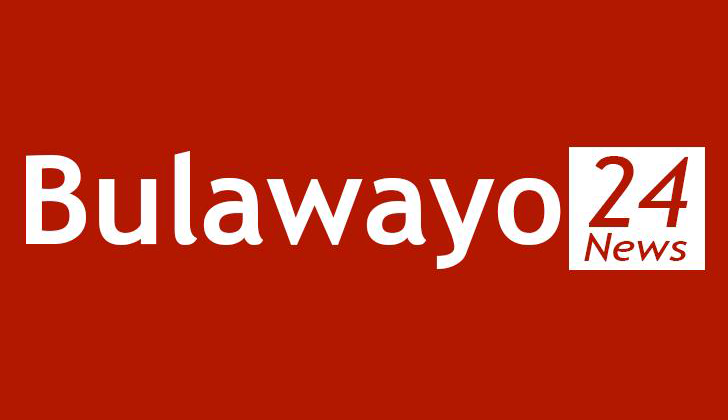 IT is so saddening and unfortunate that the grisly demise of an innocent Chitungwiza woman has divided the nation to the point of driving citizens into a deadly vortex of murky politics.
Moreblessing Ali was just a simple and ordinary mother whose political views and persuasion should not matter to all of us as a nation at the moment. What should matter to us as a people with a conscience is her mysterious disappearance, subsequent cold blood murder and closure for the affected family members.
Whether she supported Zanu-PF or the Citizens Coalition for Change should not even be an issue at all.
But emotions have boiled over, leading to violence because we are all overwhelmed by politics of hate and intolerance.
Ali's children now fear for their lives as some callous individuals are hounding them, despite the fact that they are still very traumatised by the ghastly death of their mother whose departure still needs closure. The lawyer representing Ali's children, Job Sikhala, has been arrested on allegations of being linked to the violence that erupted in Manyame as anger over Ali's gruesome murder boiled over on Tuesday.
Now Ali's unsolved case risks being overshadowed by the violence over her death. The swift detention of Sikhala will be more trending than the hunt for those who murdered and decapitated Ali's body. Her case now seriously risks fizzling out just like other unresolved disappearances.
Will Sikhala's arrest help in solving Ali's death because this is what we believe the police should be concentrating on?
This, however, does mean violence, in whatever disguise, should be condoned. It should be condemned in the strongest terms. Many people are truly horrified over the way Ali was murdered and emotions were bound to boil over, but people must restrain themselves from being tempted to express their anger through violence.
Any form of violence surrounding this case is an unnecessary sideshow that will draw away our attention from the critical issue of finding out who killed Ali and why.
Growing up, some of us remember the Zimbabwe Republic Police having such an active Central Investigation Department (CID) that was so reputable that once they were deployed on a case, it would take a matter of hours for a suspect to be nabbed. The CID were so fearsome that once word went out that they were on a case, people would relax knowing for sure in a very short time the case would be solved.
While we are not privy to the ongoing manhunt for the prime suspect, Pius Jamba, we just hope that the CID of old is hard on this case because this suspect should not be allowed to continue roaming our land.
We also hope that the ugly politics of this country will not trivialise this gruesome murder that has the potential to tarnish us all as a nation.
Source - NewsDay Zimbabwe
All articles and letters published on Bulawayo24 have been independently written by members of Bulawayo24's community. The views of users published on Bulawayo24 are therefore their own and do not necessarily represent the views of Bulawayo24. Bulawayo24 editors also reserve the right to edit or delete any and all comments received.