Opinion / Columnist
Zanu-PF destroying our children's future
23 Jun 2022 at 06:48hrs |
Views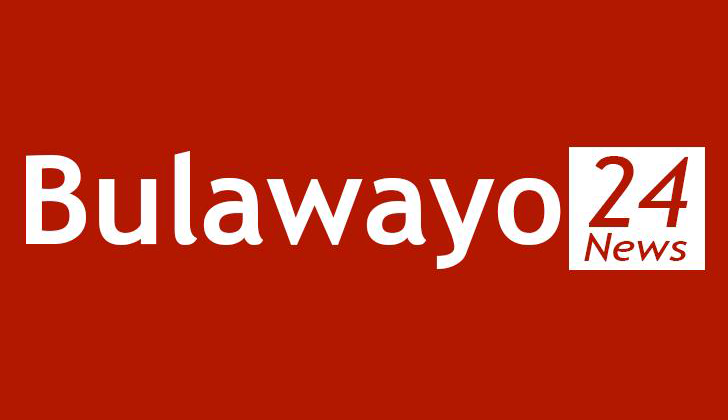 WHEN we were growing up in rural Buhera in Manicaland province a long time ago, after supper, we would huddle around the fireplace in the grass-thatched rondavel listening to folktales from Mbuya Hereni.
No one wanted to miss those stories because most of them were funny and very instructive.
I remember vividly one day it was in winter and, as usual, we were all around the fireplace waiting for Mbuya Hereni to tell us her usual comic and educative stories.
"Once upon a time," she started, "there was a troublesome hyena. Everyday it made sure that it killed either a goat or cattle in the neighbourhood.
"It became problematic that all the families in that village agreed to construct one cattle pen that could accommodate all the livestock. On this one cattle pen, boys would take turns to guard the livestock every night such that the hyena failed to attack anything.
"The decision was made after the hyena had just weaned its cubs. On the fourth night, the hyena and its cubs were all very hungry as they had gone for some days now without food. Mother hyena thought of feasting on her cubs, but there was a challenge on which one it would start with and how. She came up with an idea that whenever she wanted to kill her cubs, she would say pane ari kunhuwirira sembudzi muno, (someone around is smelling like a goat) and start to attack the cubs as they would be panicking."
I have been reminded of this story by the Zanu-PF politics of today. Zanu-PF was fond of blaming the opposition, Citizens Coalition for Change (CCC) leader Nelson Chamisa in particular, for anything wrong in Zimbabwe.
As we speak, the government is blaming chaos and poor service delivery in many local authorities on the opposition.
The ruling party is saying opposition councillors are corrupt and incompetent.
Zanu-PF is forgetting that its honchos, who are land barons, have been parcelling out land even on wetlands, resulting in the sprouting of illegal settlements in urban areas.
Please, can the ruling party stop this nonsense of feasting on its own children and face the people to hear their concerns.
Prior to elections, Zanu-PF promised jobs, houses, anything, but ever since, people have been losing jobs, with the unemployment rate increasing. Should we watch as Zanu-PF destroys the future of our children?
Source - NewsDay Zimbabwe
All articles and letters published on Bulawayo24 have been independently written by members of Bulawayo24's community. The views of users published on Bulawayo24 are therefore their own and do not necessarily represent the views of Bulawayo24. Bulawayo24 editors also reserve the right to edit or delete any and all comments received.