Opinion / Columnist
Zimbabwe has lived through decades of lies
23 Jun 2022 at 06:48hrs |
Views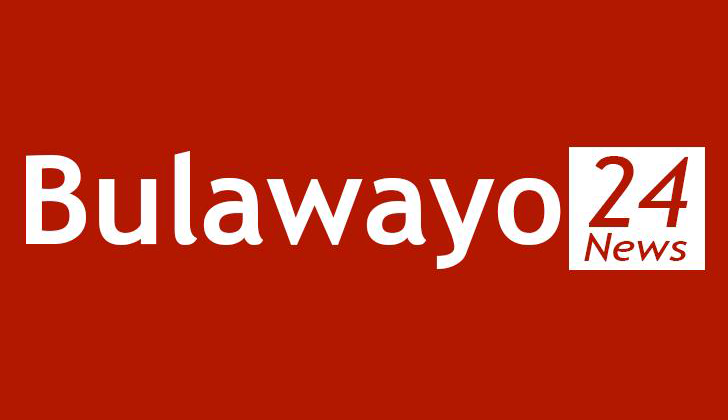 THE so-called revolutionary Zanu-PF party has survived through lies since its formation.
This country has been brought to its knees by the perpetuation of lies and it seems lies are part of its DNA.
During the Ian Smith era, black children were being enrolled at famous mission schools, black businesspeople and farmers emerged, the list goes on.
The nationalists lied to our parents that the Smith government was denying blacks a chance to participate in the economy.
But after taking a closer look, it can be seen that it wasn't the case. During that time, black doctors were emerging, teachers, nurses were taking up spaces at major institutions.
This led to the Second Chimurenga, where more lies were churned out.
Our parents participated in the war and these nationalists were busy going for training in far countries, marrying, wining and dining while our parents suffered at the hands of the Smith soldiers who would be seeking information on the whereabouts of the "terrorists".
A worrying thing is that Zanu-PF's strategy of elimination started way back and most blacks died during the war after being labelled sellouts.
It is the same strategy which is being used now. Back then, if you were suspected to have communicated with Rhodesian soldiers, you would be killed.
If you had a relative who worked in government, you were killed and that's the same modus operandi which is being used right now.
Some of today's so-called nationalists lied that they had fought the war, whereas they were busy wining and dining, with some studying abroad, while our parents — the real liberators were relegated to bystanders.
After the expulsion of former Vice-President Joice Mujuru from Zanu-PF, we started hearing stories that she never gunned down a helicopter as earlier claimed for many years.
Fast-forward to after independence, government resolved to compensate war veterans for their participation in the liberation struggle. Some claimed that 95% of their bodies were paralysed, yet today they can use all their limbs without a problem.
Many others were smuggled into the compensation programme and claimed that they fought in the war, yet they never even touched a gun in their lives, worse even set foot at any training camp.
On November 14, 1997, the lack of budgeted financing for both the war veterans' pension perks and the land acquisition process created investor panic about the fiscal position of the Zimbabwean government.
The resulting flight of foreign capital culminated in the Zimbabwe dollar crushing on November 14, 1997, a day that what was termed "Black Friday" by Zimbabweans, when the Zimbabwean dollar lost 75% of its value against the US dollar.
Source - NewsDay Zimbabwe
All articles and letters published on Bulawayo24 have been independently written by members of Bulawayo24's community. The views of users published on Bulawayo24 are therefore their own and do not necessarily represent the views of Bulawayo24. Bulawayo24 editors also reserve the right to edit or delete any and all comments received.