Opinion / Columnist
Zimbabwe youths must fight for their future
13 Jul 2022 at 19:53hrs |
Views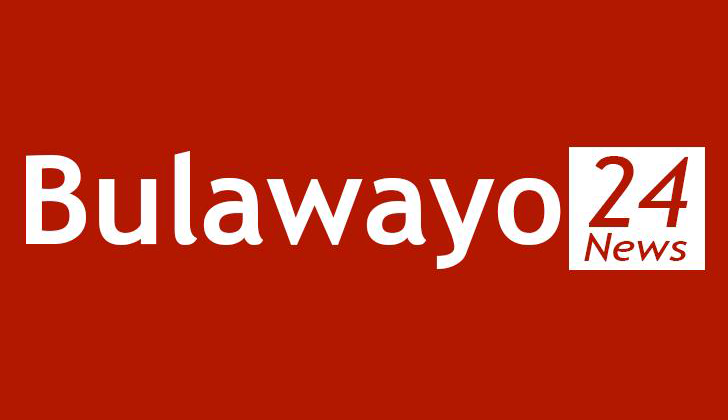 The recently sworn in Zimbabwe Electoral Commissioners is a clear indication of an impending brazen grand theft of 2023 harmonised election.
The young people must not allow such a theft of an election under the watchful of their eyes. They must reject it. Instead of hiring people on meritocracy, family affairs and nepotism are creeping in and killing the nation.
The youths are the vanguard of today's leadership and not tomorrow's leadership. I would like to believe that Zimbabwe has now come of age and that we need a new youthful leadership which is in sync and congruent with current political, social and economic fundamentals under a different administration not this current failed one.
Zimbabwe can be a better nation again if the youths are allowed to decide through electing capable leaders of their choice without being intimidated or threatened. They must vote for ideas and for candidates who are ready to serve the people in 2023 elections than serving their selfish nefarious agendas.
The youths must be registered to vote and vote overwhelmingly against this current leadership and to counter any rigging tactics by this ruling party. The future belongs to them and they must safeguard it.
The level of suffering amongst the young people in the country deserves a regime change. For too long, the young people have been marginalised in political decision making and the frustration continues where they are always being elbowed out of the mainstream economic spheres.
The youths have the power to change the political trajectory of the country if well united and can change this narrative as they constitute the majority of the population in a society.
It is essential that young people are engaged in political decisions. In Zimbabwe the youths have no say and their voices are always gagged by the revolutionary party. It is so painful to see that from the year 1999 when the strongest opposition political party MDC was formed up to date Zimbabwe has lost a very big number of young people due to political motivated violence which has been targeting mainly members of the opposition. The jails are full of young people.
In new emerging democracies the youths have played a cognisant role in building nations and not canon fodder.
In Zimbabwe the current status is vice versa, the veterans are still holding on to positions of power and are busy amassing wealth for their own relatives and kilns forgetting that there are some young people who are not politically connected who also need to survive.
Email - konileonard606@gmail.com
Twitter - @Leokoni
+27616868508
Source - Leonard Koni
All articles and letters published on Bulawayo24 have been independently written by members of Bulawayo24's community. The views of users published on Bulawayo24 are therefore their own and do not necessarily represent the views of Bulawayo24. Bulawayo24 editors also reserve the right to edit or delete any and all comments received.