Opinion / Columnist
The return of border gezi militia
16 Jul 2022 at 20:25hrs |
Views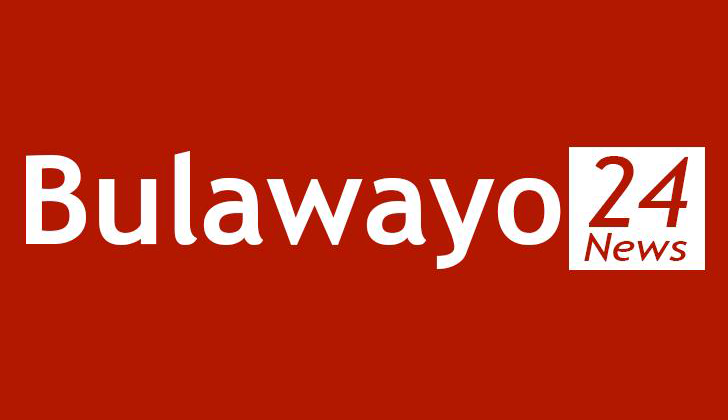 The government's plans to rescuscitate the green bombers ahead of 2023 harmonised elections is another Zanu PF strategy of trying to intimidate the voters.
This governing Zanu PF has been proven to be useless and lacking in tackling the country's burgeoning unemployment crisis which is hovering above 80%. It's poor economic policies are stale and uninspiring not even sellable or attractive to investors.
Our government has failed to address national challenges facing the nation and is ending up re-introducing failed youth policies. We need more tertiary schools to train our youths than this Border Gezi school of ideology.
Training of these young people would appear as if the government is doing a favour by creating employment for the young people whilst in actual fact they are giving them a false hope.
Timing and the introduction of this national youth service, which was first implemented in 2000 before being discontinued in 2007 because of lack of funding really raises eyebrows when teachers and other civil servants are crying of poor salaries, working conditions and remunerations. Where will this struggling and ailing government get the money to bankroll this once abandoned project?
This government is too ambitious for nothing and cannot prioritise issues to deal with economic matters.
The aim of re-introduction of this group is none other than to train militant young people who will be used to intimidate and unleash violence on the masses in forthcoming 2023 elections on the guise of protecting national interests. I witnessed such acts in the previous elections around 2000 where the militias were manning unsanctioned roadblocks and harrassing members of the opposition.
It's unfortunate that only the poor young people from rural areas will be taken for training while their own children will not set foot on such training institutions.
During Mugabe's era I did not see Bona Mugabe or Chatunga attending Border Gezi training. They were enjoying life wherever they were. None of their children will go and train at such institutions.
There is no need for the government to force the youths to be patriotic when there are no jobs and food to eat. Patriotism is well nurtured and taken care of on a full stomach not on a hungry man. The state must stop mentally raping the future of the young people by frog marching them into the Zanu-PF's slaughterhouse.
It is a pseudo militia composed of young people drawn mainly from the marginalised rural areas who are then deployed at targeted areas to commit political violence crimes.
To be honest the government does not have enough monetary stamina to carry out this project when it is carrying another big sack at its back thus paying salaries for its civil service and providing essential services to the country.
On record this national service training did more harm than good to the society where the green bombers unleashed terror in 2008 election.
Email- konileonard606@gmail.com
Twitter - @Leokoni
+27616868508
Source - Leonard Koni
All articles and letters published on Bulawayo24 have been independently written by members of Bulawayo24's community. The views of users published on Bulawayo24 are therefore their own and do not necessarily represent the views of Bulawayo24. Bulawayo24 editors also reserve the right to edit or delete any and all comments received.