Opinion / Columnist
What exactly is Mnangagwa's Zanu-PF afraid of?
20 Jul 2022 at 06:43hrs |
Views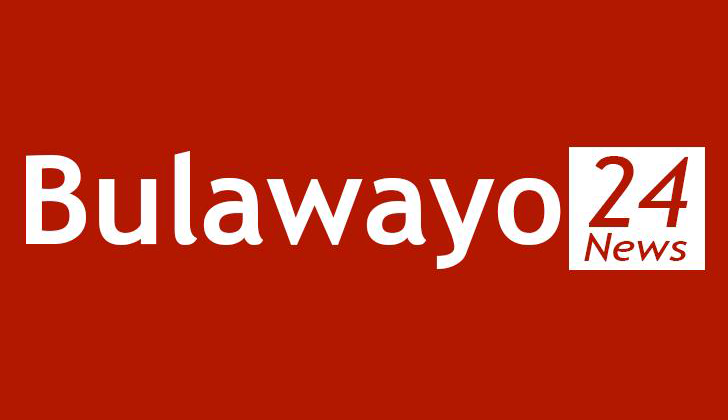 THAT Zanu-PF has ruled this land called Zimbabwe for the past 42 years would make one believe that by now the governing party would have matured to the level of being tolerant to those opposed to its views.
That Zanu-PF forms a government that accedes to constitutionalism, the sanctity of rule of law and respect for global human rights values would make one believe that the party is as progressive and eager to belong to an international community that respects other human beings.
That Zanu-PF acceded through the country's Constitution to belong to a country which believes in multi-party democracy would make one believe that the party was sincere in its oath to uphold the tenets of the Constitution.
But lo and behold, the ruling Zanu-PF party is turning out to be an alien party from some obscure galaxy where fellow country folks are treated as sub-human and not entitled to life as long as they do not subscribe to the ruling party's doctrines.
This is a party that is turning out to be so bigoted to those opposed to its way of thinking that it is prepared to fan hatred among fellow citizens simply because it believes it is the best thing that has ever happened to this country and mankind.
This party has now convinced itself that Zimbabwe is a one-party State and it has the absolute right to continue ruling this land until eternity. The party is now prepared to shred into a trillion pieces the Zimbabwean Constitution to prove it.
And to demonstrate this, Zanu-PF has been supporting the physical annihilation of opposition leaders and a complete blockade of all opposition activities in the country.
Last week, one of its own called for the death of opposition Citizens Coalition for Change (CCC) leader Nelson Chamisa and his family; and over the weekend the party's deputy secretary for youth affairs John Paradza said CCC should been blocked from holding meetings anywhere in this country ahead of the 2023 plebiscite.
This is very, very unfortunate and simply serves to oppose the party's unpopularity with the electorate, because if it was liked by the voters there would be no reason for the party to be so afraid of competition.
Zanu-PF's apparent rabid opposition to political competition is so amazing that one is left pondering what exactly is this party afraid of if it has been such a darling of the masses since 1980?
We would have thought that given some really positive developments made by the Second Republic in terms of infrastructure growth, the party would be confident enough to appeal to the electorate to give this so-called new dispensation another five-year shot in power.
We would have thought that being led by a very listening President Emmerson Mnangagwa, who is as soft as wool, the party would be tolerant to opposing views and let the opposition make fools of themselves by failing to sell their manifesto to the electorate because the ruling party was remaining true to its promises of not leaving no one and no place behind as the country aims to attain upper middle income status by 2030.
We are afraid today that the trajectory that Zanu-PF, as a ruling party birthed by the people, will only serve to alienate it from the very people it wants to serve. History has taught mankind that coercing the electorate is the worst thing any political party could do to win votes.
Source - NewsDay Zimbabwe
All articles and letters published on Bulawayo24 have been independently written by members of Bulawayo24's community. The views of users published on Bulawayo24 are therefore their own and do not necessarily represent the views of Bulawayo24. Bulawayo24 editors also reserve the right to edit or delete any and all comments received.