Opinion / Columnist
The Rising Cost of Democracy in Zimbabwe
23 Aug 2022 at 07:41hrs |
Views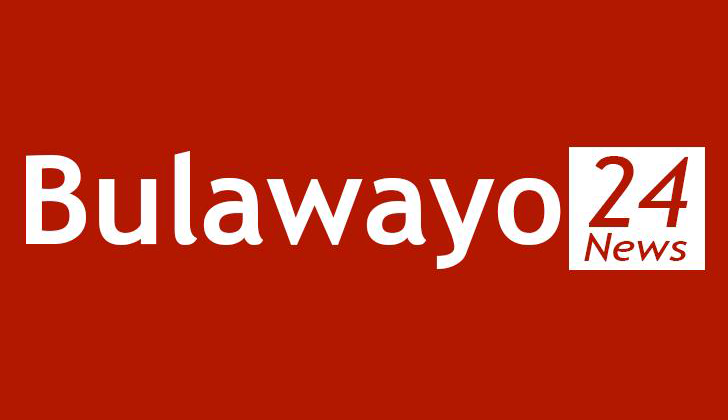 The recent surge in the cost to contest in elections and to view voters' roll in Zimbabwe raises eyebrows. It was recently gazetted that the cost for contesting for national president is $20 000 USD while for MPs and senate and councillors it is $1000 and $100 USD respectively.
Accessing the voters' roll now comes at a cost of $10-200 USD depending on whether it is at ward, provincial or national level or somewhere in-between.
The statutory instrument 144/222 will discriminate against the poor and less privileged members of our society in Zimbabwe.
In the current context of an ailing economy with ever rising unemployment rate, this means that the cost of standing for elections is now beyond the reach of ordinary individuals and some political parties that do not receive some significant form of state or private funding.
The total cost of contesting all the 210 constituencies is around $500 000 USD, which is unaffordable to the less resourced opposition parties.
This has put the cost of standing as independent candidates beyond the ordinary man in the street, considering that civil servants are not paid in USD and the majority of those in employment earn significantly less than $100 USD a month.
The former mental health nurse now the mental minister of information, Mr Nick Mangwana, justifies the cost as a screening tool to ensure men and women of integrity and of financial strength are chosen. This, he argues, will ensure that the prospective candidates will be able to manage the associated budgets for their respective offices. This is far from the truth as integrity cannot be equated with financial muscle.
For evidence, one has to look at the current Zanu-pf legislators and ministers whose corruption levels have reached sky high levels. It is likely that raising nomination fees in this manner is likely to result in the opposite by weeding out genuine but impoverished individuals from contesting.
Those with ill-gotten wealth associated with corrupt state officials will benefit from this move. This is another form of rigging if not a desperate way to raise state funds as the tax revenue base has been eroded by massive unemployed caused by this government in the last few decades.
We have seen the responses from some opposition party quarters and political commentators criticising this move. To what effect as this government is immune to such calls as they will wait for the noise to die down and they will proceed to implement these unfair charges.
What should happen is for the people of Zimbabwe to stand up and reject these new charges by way of public demonstrations and making the country ungovernable.
Political parties and pressure groups should mobilise against this move. Let us take this government to court and force a reversal. This is an infringement on our human rights denying us the right to stand for public office and to choose our representatives in a fair manner.
The government has made us poor with its absurd economic policies but is now punishing us for the same poverty.
Why are we so docile in the face of worsening oppression?
As the 2023 elections draw closer we will see various forms of gerrymandering that will favour Zanu pf at the next polls.
Disclaimer: Zakhele Maphosa , writing in his personal capacity not representing anyone or on behalf of anyone. Zakhele can be reached on zakhe25@gmail.com or 07482148413
Source - Zakhele Maphosa
All articles and letters published on Bulawayo24 have been independently written by members of Bulawayo24's community. The views of users published on Bulawayo24 are therefore their own and do not necessarily represent the views of Bulawayo24. Bulawayo24 editors also reserve the right to edit or delete any and all comments received.