Opinion / Columnist
Find lasting solution to this political problem
25 Aug 2022 at 19:58hrs |
Views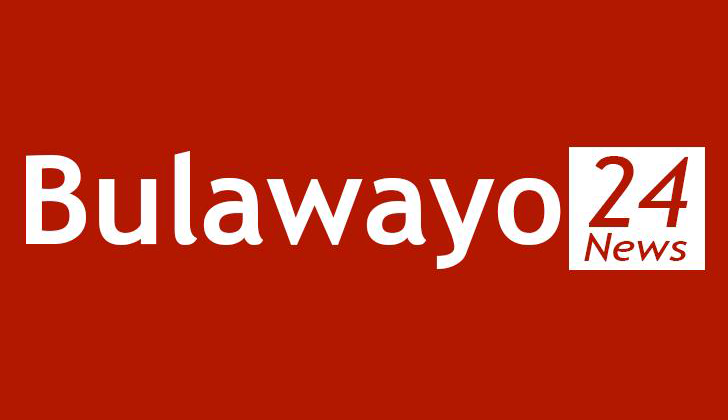 During the colonial days some Zimbabweans crossed the Limpopo river going to egoli searching for employement and greener pastures and were coming back home without any problems. There was no such a thing like hatred, xenophobia and embarrassing each other.
When Zimbabwe attained it's independence in 1980 very few people were interested in moving down south because our economy was very stable and in sound form.
Today it's now a different story. If you throw a stone in South Africa you are likely to hit a Zimbabwean and this has infuriated and frustrated the locals. Now they see us a threat to their existence. We have flooded their country.
This is a Zanu-PF problem which has created all this animosity amongst neighbouring countries forcing people to run away from the biting economic situation. This political problem must be solved through holding free and fair elections.
Our motherland is not all that bad but we have reduced ourselves to perennial beggars in a country of plenty.
We have failed to address the root cause of our problems which are corruption, looting and poor governance. It's so embarrassing that our people have become destitutes to such an extent that they cannot even access a panado from our hospitals.
We cannot continue on the hype that we are in a new republic, bootlicking it for the sake of seeking favours and continue pressing a denial button that everything is alright yet we have a serious crisis in Zimbabwe both politically and economically. Our government tends to ignore pressing issues of migration and unemployment.
Hospitals and clinics have are nor adequately equipped. Where is the money going. It's pathetic that we have no cancer machines in our hospitals. Zimbabwe is now a failed state. When the presidium get sick they are flown out of the country to seek medication and sound health facilities in foreign lands. We have failed our health sector which is the backbone of economic development.
We have burdened the South African budget whilst we are busy looting and diverting public funds to a cartel of political gurus.
The South African government is also to blame with their quite diplomacy towards Zimbabwe.
Two years ago South African envoy was tasked to send a delegation on fault finding mission to Zimbabwe but only met the ruling party which told them that all was well. The spirit of brotherhood should not cloud the vision and desire to attend to critical issues of gorvanance. This is what has killed the Sadc region. We must call a spade a spade.
Email - konileonard606@gmail.com
Twitter - @Leokoni
+27616868508
Source - Leonard Koni
All articles and letters published on Bulawayo24 have been independently written by members of Bulawayo24's community. The views of users published on Bulawayo24 are therefore their own and do not necessarily represent the views of Bulawayo24. Bulawayo24 editors also reserve the right to edit or delete any and all comments received.