Opinion / Columnist
A tribute to vaMagaisa (Mamvura Part 2)
07 Sep 2022 at 21:36hrs |
Views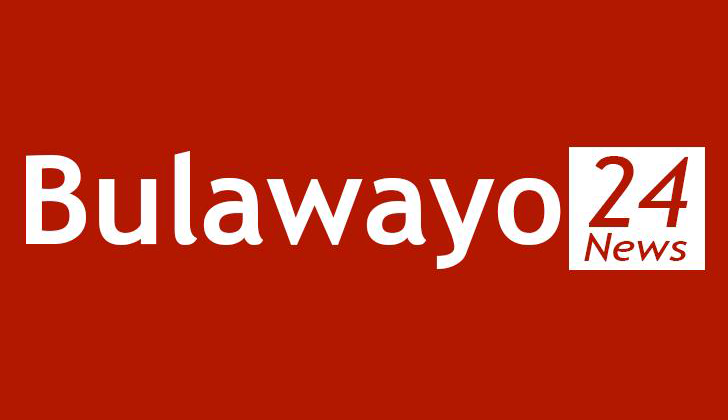 Due to the excitement which has overwhelmed Mamvura that he was now able to manoeuvre the bus from its parking bay to the road. He gained a little bit of knowledge on how to drive but lacked experience despite being an assistant to uncle Genaro.
Mamvura did not know that it was his duty to keep a routine check on the level of water and oil in the engine everyday in the morning before he starts driving the bus.
Every morning Mamvura started the bus without even checking all these fundamentals. His neighbour always advised him to keep a general regular check on the bus and attend to any problems. This did not make sense into Mamvura's thoughts. His excitement was just on steroids to such an extent that he ignored some very important issues.
One day Mamvura drove the bus from Harare to Uzumba Maramba Pfungwe and back the following day without checking water and oil. The engine started heating up but Mamvura did not pick it because he did not know how the temperature gauge works. Whenever his friends were telling him to always keep maintaining and looking after the bus Mamvura would always answer back saying that the bus did not belong to anyone "chinhu changu mantra"
On several occassions Mamvura threatened to drop everyone who commented that his bus needed to go for a service. Some parts of the bus had worn out and needed to be changed and thrown away as they were making it difficult for the bus to perform perfectly and smoothly.
Most of the time Mamvura was advised to change the parts he would go be seem and was always arrogant to his fellow bus crew members who always complained that his driving skills were outdated. He needed a refresher course. Mamvura failed to follow simple things like the service plan book of the bus and at times he referred the bus to unqualified mechanics to fix it instead of referring it to the approved repairers.
Mamvura would also threaten to throw anyone who disagreed with him under the bus.
Mamvura has been always caught at the wrong side of the law where he always want to take selfish whilst driving. On several occasions he failed to read and obey road signs. Most of the times he would get arrested for speeding over 120 km/hr after drinking home brewed twenty four Bolinghers of beer.
Suprisingly his die hard passengers still argue that Mamvura has what it takes to drive and take care of the bus. They have faith in him. To be honest Mamvura should be retired and a new bus driver must be interviewed for the job as soon as possible.
Mamvura is still trapped in the old ways of driving. He cannot be trusted with driving the bus. It was too difficult to fail than to succeed but his name is Mamvura. The bus needs a new driver.
Email- konileonard606@gmail.com
Twitter - @Leokoni
+27616868508
Source - Leonard Koni
All articles and letters published on Bulawayo24 have been independently written by members of Bulawayo24's community. The views of users published on Bulawayo24 are therefore their own and do not necessarily represent the views of Bulawayo24. Bulawayo24 editors also reserve the right to edit or delete any and all comments received.