Opinion / Columnist
Only an engineer can save Zimbabwe from her problems
29 Sep 2022 at 05:57hrs |
Views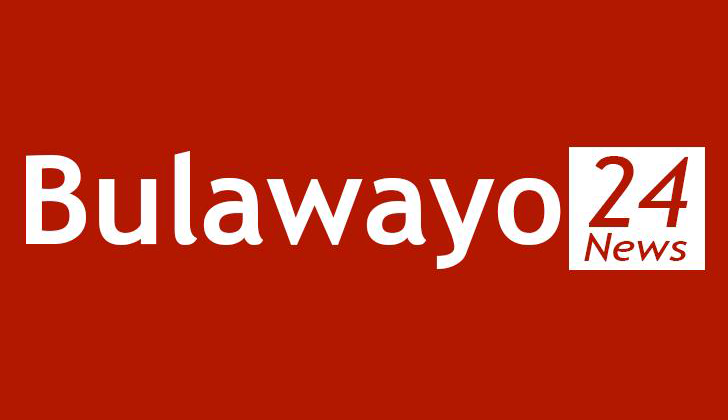 THE problems being faced by Zimbabweans are mainly scientific (ie, water shortages, electricity unreliability, housing shortages, food shortages, technological decline, health issues) and commercial problems (money shortages, poor salaries, high prices in shops, inflation and a weaker Zimbabwean dollar versus the United States dollar).
These problems are bedeviling Zimbabweans because colonial and post-colonial leadership is well-versed in the arts sector, and strongly lacks in scientific and commercial qualifications.
These leaders have been shooting in the dark as far as commercial and scientific solutions are concerned.
The most effective way to address these problems is for Zimbabwe to have a national leader with scientific and commercial qualifications; someone who has the capacity to decisively eliminate these problems.
Another solution is to rotate national leadership between arts, commerce and science after every five years.
The Holy Bible says in Hosea 4 verse 6: "My people are perishing because of lack of knowledge! Given knowledge, they have rejected knowledge! Because you rejected knowledge, I will reject you also."
This means the Almighty God has already given us this knowledge which is found at official places of giving knowledge, ie, schools, colleges and universities where engineers are the best, followed by medical doctors.
Not supporting an engineer into national leadership is rejection of knowledge, which will lead to being rejected by the Almighty God and if one is rejected by the Almighty God, hell is waiting for you!
In Proverbs Chapter 1 verse 28, the Holy Bible says again, "Even if you seek for me early, or shout at me, I will not hear you because you rejected knowledge."
Someone I met said: "No, the knowledge being referred to is the knowledge of God only."
My answer to him was: "My friend, you are trying to write your own bible.
"If God meant what you said, the Bible should have been written exactly the way you are saying."
To me, the Bible refers to all forms of knowledge, including the knowledge of God, science and commerce.
Source - Newsday Zimbabwe
All articles and letters published on Bulawayo24 have been independently written by members of Bulawayo24's community. The views of users published on Bulawayo24 are therefore their own and do not necessarily represent the views of Bulawayo24. Bulawayo24 editors also reserve the right to edit or delete any and all comments received.