Opinion / Columnist
Zimdollar facing headwinds
14 Nov 2022 at 05:14hrs |
Views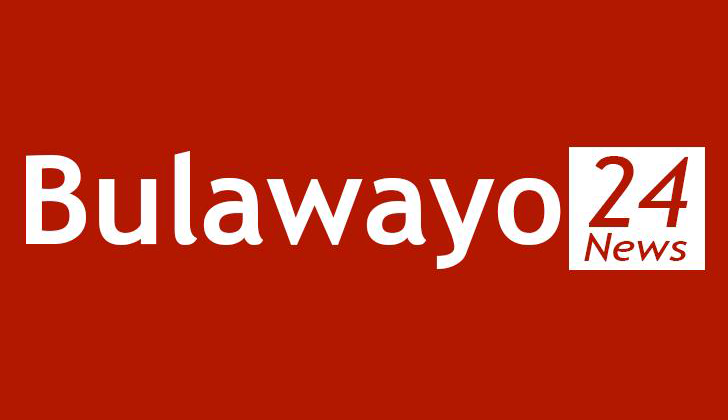 For weeks, we have been told that the forex rates from both the official and parallel markets were stabilising and that this would mean inflation would soon follow.
But, if the movement of the local currency on the parallel forex market over the past two weeks is any indication, the Zimbabwe dollar is beginning to slip.
During the past fortnight, it lost 12,5% of its value to trade at $900 for every United States dollar.
Although this is a small depreciation compared to the declines the local currency is used to, it seems to not bode well for the weeks ahead considering we are entering a period of high consumer demand, the holiday season.
What this means is that millions of dollars in foreign currency will be sent to Zimbabwe, to families of those in the diaspora to support their loved ones.
It means that the market will need Zimbabwe dollars and as economics teaches, when there is a sudden injection of cash without corresponding economic growth, a currency typically loses value.
High levels of cash will be required because people will likely be changing their monies on the parallel forex market to unlock more value from the Zimbabwe dollar.
For example, the local currency is trading at US$1:$637,78 on the official forex market while on its parallel counterpart illegal traders are buying the greenback for $720 to $750.
Also, this means the companies themselves will need the local currency to buy foreign currency to meet that demand, hence, local currency bank balances will need cash, a lot of it.
However, even before we get to the holidays, our favourite Grinch, Finance minister Mthuli Ncube, is expected to propose a budget of $3,4 trillion, an increase of 79% from the $1,9 trillion for this year.
With the government admitting that there are no extra sources of income, Treasury will have to resort to debt financing to fund the budget. Debt financing is mostly through the issuance of central bank bonds and Treasury Bills.
These financial securities will accelerate the Zimbabwe dollar's depreciation. With rising consumer demand and the government needing to fund its budget, it will have to supply the market with Zimbabwe dollars.
But, with growth having been revised almost three times this year, the Zimbabwe dollar will be printed at a loss so claims of stabilisation are an overstatement.
Source - Newsday Zimbabwe
All articles and letters published on Bulawayo24 have been independently written by members of Bulawayo24's community. The views of users published on Bulawayo24 are therefore their own and do not necessarily represent the views of Bulawayo24. Bulawayo24 editors also reserve the right to edit or delete any and all comments received.