Opinion / Columnist
Zanu-PF must stop spreading violence
14 Nov 2022 at 10:29hrs |
Views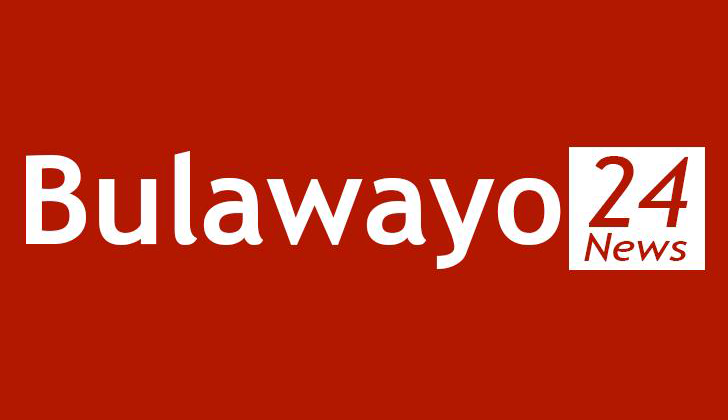 The political tension in the country has reached another level and this has been proved by the acts of alleged Zanu-PF members who recently disturbed a Citizens Coalition for Change election watch presser which was supposed to be held at the Media Centre in Harare.
The gruesome election campaigning season has kicked off with a litany of violence which is likely to spill and spread to other parts the country if no quick remedy is taken.
Tempers are likely to flair during this do or die election as Emmerson Mnangagwa tussles it out with young Nelson Chamisa of the Citizens Coalition for Change.
The political environment is now volatile and a hard hat area where politicians and their supporters should tread with caution. The two main parties must pledge for peace to avoid any kind of bloodbath and also to make the political play ground even.
ZANU PF is well known by perpetrating orgy of violence whenever it is challenged or seen to be losing the grip.
They have a penchant of using violence, intimidation and harrasment. Their insatiable appetite to use force is so barbaric and should be condemned with the strongest term it deserves. They act with impunity. They resort to criminality and continue to assault democracy.
Right now the revolutionary party is already in wild panic mode. The police is just watching and not taking action and arresting those committing such crimes. They have lost authority since the 2017 November coup.
The political space has become so.much contaminated with poisoned chalice. The opposition has been lamenting several times and constantly citing to stop matters concerning political violence and abuse of human rights but nothing has being done. This is seriously and negatively damaging the image of the country.
Iybis unfortunate that we have a captured police force which is getting orders from the Zanu-PF leaders.
In another chilling statement where a Cabinet Minister Daniel Garwe who was addressing Zanu PF supporters told them that Zimbabwean courts and police service all belong to Zanu-PF and said that if the supporters were provoked by the opposition they should retaliate.
President Emmerson Mnangagwa has further shrunk Zimbabwe's democratic space through violence since he took over power from his predecessor, Robert Mugabe.
Digital footprints are there to prove that such political violence which we are currently witnessing violence being perpetrated by Zanu-PF members with the leadership being the catalyst.
The opposition is being subjected to all sorts of ill treatment in a new republic where Mnangagwa promised to open up closed democratic avenues.
Email - konileonard606@gmail.com
Twitter - @Leokoni
Source - Leonard Koni
All articles and letters published on Bulawayo24 have been independently written by members of Bulawayo24's community. The views of users published on Bulawayo24 are therefore their own and do not necessarily represent the views of Bulawayo24. Bulawayo24 editors also reserve the right to edit or delete any and all comments received.