Opinion / Columnist
Zimbabwe election silly season upon us
15 Nov 2022 at 04:50hrs |
Views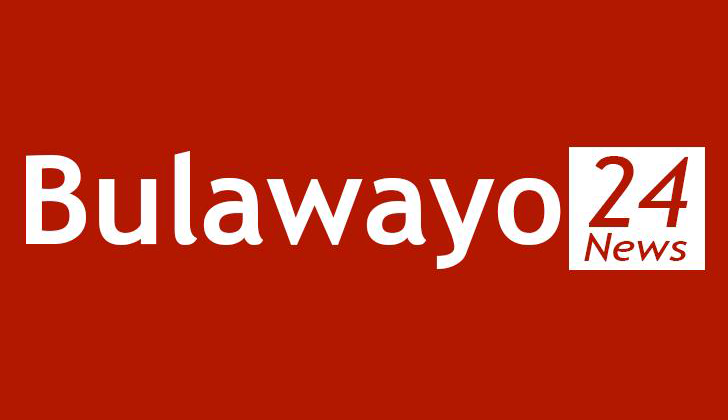 DEFINITELY the election silly season is now upon Zimbabwe if reports that the Zimbabwe Republic Police in Bulawayo blocked a campaign concert meant to encourage people to register to vote are anything to go by.
According to the Election Resource Centre, police in the country's second largest city twice barred them from conducting their Free Transport to Zec (Zimbabwe Electoral Commission) Initiative (FTZI) concert meant to encourage young people to register to vote in next year's general elections.
FTZI founder Justice Ndlovu has informed us that: "They (police) cancelled the concert saying many members involved were Citizens Coalition for Change (CCC) and the police thought it was a concert against Zanu-PF, which is not true. The main purpose of this concert was to encourage young people to register to vote. It was nothing political."
This is just one of the silliest occurrences that keep visiting us and make us really wonder what era are we in because the police force is ideally the face of a country. At this rate anyone encouraging others to register to vote risks getting themselves into trouble?
Even if the concert was against Zanu-PF, so is it now unconstitutional to be against the ruling party that the police find it judicious to stop anyone speaking or demonstrating their dislike of the ruling party? Does this mean CCC or any other opposition political party is no longer allowed to organise against the ruling party?
If, indeed, police stopped the music concert on these spurious grounds, it paints a very eerie picture of what lies ahead of the 2023 general elections. We shudder to imagine what will happen as campaigns for the 2023 plebiscite begin in earnest.
Are we going to see a situation whereby all opposition political rallies will be barred simply because they will be platforms to campaign against the ruling party? This is ludicrous, if truth be told.
If this is where we are heading as a country, then shame on our police for being a partisan force. Rather than being a national police force, it is more than preposterous that a police service which proudly boasts that it "is a people-oriented police service provider that seeks to maintain law and order towards the socio-economic development of the people" should be seen acting in this manner.
The ZRP should be more proud of itself than this and rise above party politics of madness because the police force will continue to exist long after many, if not all, of today's political outfits are gone. The ZRP should not allow itself to be made to stoop so low as to act unconstitutionally just to prop up the ruling party in its misguided political wars.
It is reprehensible that the ruling party is not even worried that it is forcing police officers to act against the law which they are supposed to enforce.
Source - Newsday Zimbabwe
All articles and letters published on Bulawayo24 have been independently written by members of Bulawayo24's community. The views of users published on Bulawayo24 are therefore their own and do not necessarily represent the views of Bulawayo24. Bulawayo24 editors also reserve the right to edit or delete any and all comments received.