Opinion / Columnist
Infertility: The Cindrella of Reproductive Health
21 Nov 2022 at 14:24hrs |
Views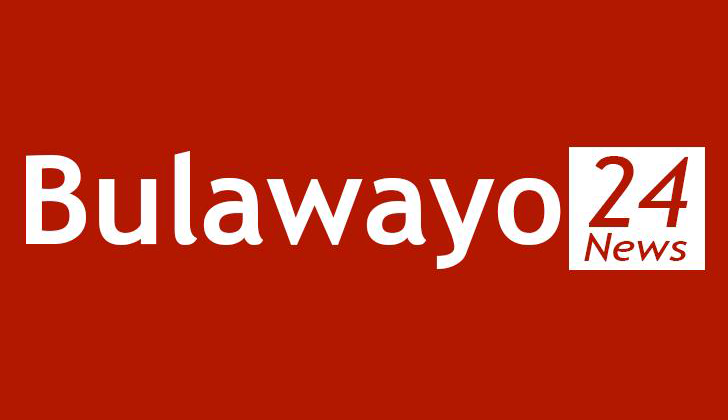 Our hearts melted with joy when we saw a recent article from Healthtimes which stated that Zimbabwe will soon have a low cost public IVF centre that will have services that cost between 500 and 1500 US dollars. Our Mwanachipo members were elated and vowed to continue praying so that these government plans will come to fruition. A lot of our members' hopes are now hinged on this facility since the cost of IVF services in private facilities is a barrier to most of our members who cannot raise such huge amounts which in most cases are above 5000 US dollars currently.
Many infertile and childless women are resorting to fly by night prophets or traditional healers where they are given various concortions some which are dangerous to their health and some end up being sexully abused by these insensitive prophets and church leaders who prey on the desperate childless women.
However as Mwanachipo Africa Trust we are now sensitising them and disseminating information on the dangers of seeking help from such callous traditional healers and fake men of cloth.We are now educating them that they need to go the medical route whilst praying to God and being patient like what Hannah, Sarah, Rebekah and Rachel did.Sure, He is the God of Abraham, Isaac, and Jacob. But He is also the God of Sarah, Rebekah, and Rachel, the God of their delayed fertility and the God of their miracle-babies who went on to do mighty things.We are also engaging men to accompany their wives wherever they seek help to avoid abuse and also that these husbands can be checked as well because infertility can be a male factor or female factor infertility.
As we head towards this year's 16 days of activism against GBV, we call upon the government and other non-governmental organisations not to leave infertility in sexual and reproductive health programming. We call upon Zimbabwe National Family Planning Council to consider infertility as an area that needs serious attention.Mahmoud Fathala former director of WHO once said words of wisdom: "If couples are urged to postpone or space pregnancies, they should be helped to achieve pregnancy when they so decide in the more limited time they will have available." Family planning is not about being assisted in child spacing alone, but to be helped to have children when one so wishes. Effort put in promoting child spacing should be the same effort put in assisting the infertile and childless women. Governments world wide should not treat Infertility as a Cindrella of Reproductive Health like the current scenario.
We call upon World Health Organisation to speed up the development of infertility guidelines for diagnosis, management and treatment so that states can offer safe, effective and affordable services in adressing subfertility or infertility. Expensive treatments and Assisted Reproductive Techniques such as IVF may lead many couples to turn to ineffective therapies making them vulnerable to abuse and exploitation.Various key gender instruments are available to support the infertile women in fighting abuse of any form and for their rights. Some key instruments include Convention on the Elimination of all forms of Discrimination Against Women (CEDAW), Protocol to the African Charter on Human and People's rights on the rights of women, SADC protocol on Gender and Development and Addendum on violence against women, Beijing platform for action, Africa Women' protocol and many others.Locally , our constitution clearly states that every adult has a right to found a family and that noone must be discriminated on the basis of gender or pregnancy status.
Communities must stop stigma, discrimination and abuse of the infertile and childless members especially women who are often blamed for childlessness and male factor infertility being concealed at all costs. On divorce or death of male partner infertile or childless women are often stripped off their possessions and sent packing empty handed for failure to reproduce even when the husband had the problem. As a society we need to change our attitudes, we must support the childless women in any way possible. Let us not hurt them, let us use mean words to them and lets take these women as our sisters. One in four women of child bearing age once faced some form of fertility challenges and this means everyone may have a relative that once experienced or is facing the problem. This means wat affects these one in four affects us all. They say it takes a whole village to raise a child but we say it takes the whole world to support the childless.
(The author is the Executive Chairman of Mwanachipo Africa Trust, a local independent young entity that freely supports the infertile and childless and fostering a supportive community where they can thrive. He can be contacted on mwanachipoafricatrust@gmail.com whatsapp +263718745374)
Source - Heaven Munyuki
All articles and letters published on Bulawayo24 have been independently written by members of Bulawayo24's community. The views of users published on Bulawayo24 are therefore their own and do not necessarily represent the views of Bulawayo24. Bulawayo24 editors also reserve the right to edit or delete any and all comments received.