Opinion / Columnist
Meeting to kickstart 2 400 Batoka Gorge Dam - 43 years overdue, a criminal waste of opportunity and humans
06 Jan 2023 at 17:16hrs |
Views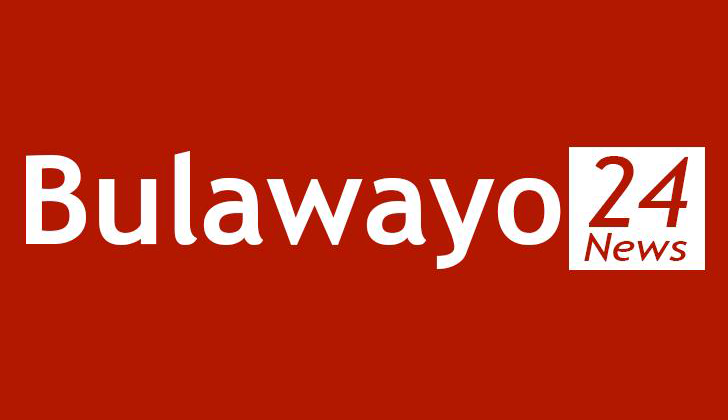 "Last month, President Mnangagwa met his Zambian counterpart Hakainde Hichilema and discussed steps that will be undertaken to kickstart the 2 400MW, US$4.5 billion Batoka Gorge Hydroelectric Power Station on the Zambezi River," reported New Zimbabwe.
"It is expected to generate revenue of over US$750 million annually, which will consequently enhance the economies of Zimbabwe and Zambia."
There are five things that must be said here:
Ian Smith had done the feasibility studies on not just Batoka Gorge Dam but also on adding unit 7 and 8 at Hwange Power Station and work on the two projects would have been carried out and completed in the 1970s and 1980s at the latest.
Mugabe received the feasibility reports on the two power projects in 1980 as the new incoming government and did nothing about it for decades. Up to now only Hwange unit 7 has been installed and commissioned in 2022.
It is not that Zimbabwe did not have the resources to build such majority projects; it has. Our problem is misplaced priorities and corruption. Mugabe squandered US$ 2-3 billion building his sprawling Blue Roof mansion that Pantheon to insatiable greed; enough to have paid for Batoka Gorge Dam at the time!
The opportunity cost of failing to build these power projects timeously is not just the economic loses because of the all too familiar ZESA load shedding; no doubt the nation would have been spared the power cuts. But more notably, the 2 400 MW Batoka Gorge, or a second Kariba Dam, would have spurred its own economic growth these last four decades. So, instead of Batoka Gorge Dam we got the Pantheon, Blue Roof mansion, which Grace Mugabe abandoned soon after the late dictator's death. Even with her looted fortune, she cannot afford the high maintenance cost, and so rot and decay have set in.
In 1980 Zimbabwe had the material and human resources and potential to become the South Korea of Africa, a dynamic and prosperous nation. We have become the textbook case failed state all because of failed leadership. What a criminal waste of money, opportunity and, most tragic of all, human lives!
Source - zimbabwelight.blogspot.com
All articles and letters published on Bulawayo24 have been independently written by members of Bulawayo24's community. The views of users published on Bulawayo24 are therefore their own and do not necessarily represent the views of Bulawayo24. Bulawayo24 editors also reserve the right to edit or delete any and all comments received.