Opinion / Columnist
Zimbabwe is about to do the Zambia - One last chance to save democracy and bury Mnangagwa
10 Jan 2023 at 10:54hrs |
Views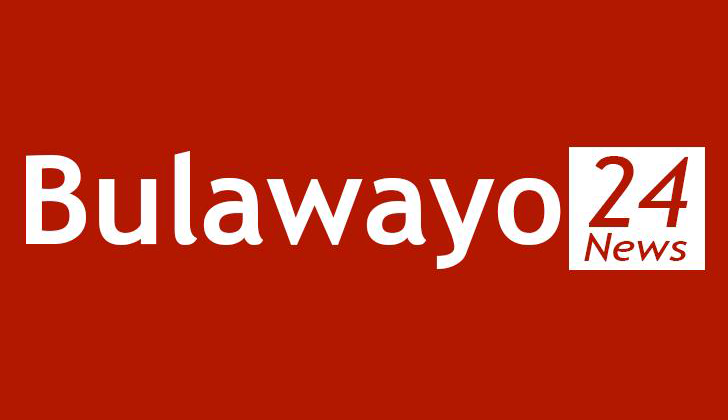 Happy new year to all.
2023 is finally here after 5 long years. Zimbabwe is about to do the Zambia. It is time to bury Zanu pf for good. It is time to make the dinosaurs of the last Chimurenga War disappear. President Mnangagwa and his evil regime will be history by Christmas. This time it is going to happen because the country has reached rock bottom. The citizens are desperate for freedom and prosperity. They will rise to save their dignity.
This is the last election of its kind. The 2023 elections are a watershed moment. Nothing will be the same after the 2023 elections. It is the last chance to save democracy by voting en masse for the Citizens' Coalition for Change-CCC. All political parties should mobilise strongly and vigorously for voter registration and voter education. The key message to be shared is that a love for their respective party should be driven by a deep desire to save democracy. They should educate their members and supporters to vote wisely and strategically to save democracy and the country they so love by voting for CCC. All of them should be advised to vote for CCC. Tripple C needs to control both houses of parliament to annihilate Zanu pf. Yes, dear reader, you heard this right. To vote wisely is to vote for CCC. CCC is the only movement with a realistic chance of toppling down Zanu pf at the polls. Go out and tell all opposition supporters to vote for CCC. Preach to the sensible half in Zanu pf to vote for CCC too. Voting as one unified block is the ONLY way Zimbabweans can reclaim their country from the looters of the nation's wealth. This will only happen if CCC has a majority in both houses of parliament and wins both urban and rural councils decisively. It is high time we silenced these pretenders who have been occupying the high office without legitimacy since 1980. Yes, since 1980!
Advocate Chamisa versus the EDiot President
Under normal circumstances this is no contest. If not for the military propping up of a dummy president, Mnangagwa would have been history ages ago. Again, Advocate Chamisa will win this contest hands down. EDiot will lose again. As usual an attempt to rig the presidential elections will be made but alas it won't work this time round. Why? The answer is simple. Zimbabwe is about to do the Zambia. The voters are going to compare the two presidential candidates and make an obvious choice. What is there to compare between man and beast. Where Chamisa is sane, Mnangagwa is insane. Where Chamisa is presidential, Mngangagwa is pedestrian. Where Chamisa is futuristic, Mnangagwa is prehistoric. Where Chamisa is nation-building, Mnangagwa is blood-letting. The list is endless. It is time to see the back of this president who has presided over the collapse of the economy and health services.
Is CCC perfect ?
Perfect or not perfect, CCC is streets ahead of this monolithic cult called Zanu pf. True CCC is technically a few months old, but we all know that what is new is the name not the ideology or the leadership. Many wonder if CCC will bind the nation together what with the rising dissenting voices from below and above the graves of Matabeleland and the Midlands. Here is the good news. CCC is a product in the making, which on its own is not bad. CCC gives equal voice to the competing interests of the different sectors of the community. CCC can be that vehicle to deliver for all in a way Zanu pf has failed to do. What is the worst that can happen under a CCC presidency and government? CCC will usher in real democracy. They will not forget the sister parties and brother organizations that have helped them to wrestle the throne. Any outstanding issues will be attended to in the new government. For reassurance, look no further than our northern border at the flourishing country which should be aptly called the New Zambia. Come Christmas Zimbabweans will celebrate the festive season as free men and women at last.
Nobukhosi Moyo is a freelance writer and Human Rights Activist. She can be contacted directly at nobukhosimoyo.nmgmail.com
Source - Nobukhosi Moyo
All articles and letters published on Bulawayo24 have been independently written by members of Bulawayo24's community. The views of users published on Bulawayo24 are therefore their own and do not necessarily represent the views of Bulawayo24. Bulawayo24 editors also reserve the right to edit or delete any and all comments received.