Opinion / Columnist
Zimbabwe needs new blood
23 Jan 2023 at 16:31hrs |
Views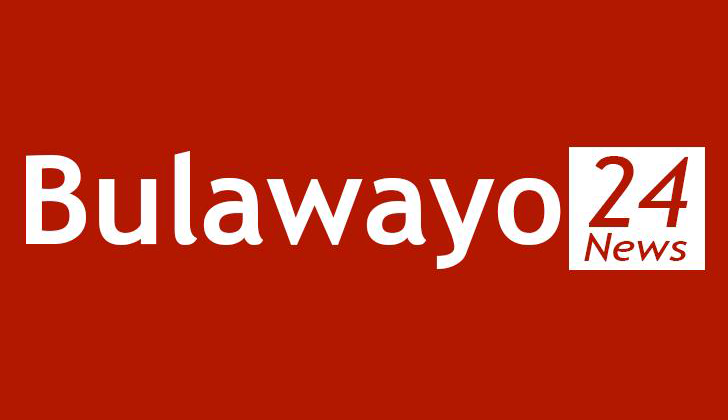 The volatile political and social situation in the country is a reflection of what was left by the former President Robert Mugabe and Emmerson Mnangagwa has managed to perfect the art of bad governance through immitating the same repressive kind of leadership and is even worsening it.
The democratic tenets are being cajoled and sent to the slaughter room and manifesting iinto a kakistocracy government.
The once bread basket of Africa, a promising country has become a laughing stock of the whole continent. Zimbabwe is endowed with vast mineral resources but the people are still living in abject poverty. The resources are being plundered and looted by those politically connected to the bourgeoisie.
Mnangagwa has failed in every angle and cannot continue to take charge and preside over Zimbabwean matters.
Political opponents from all corners of the country have been harassed and arrested on trumped up charges. The law is weaponised against the opposition. Selective application of the law is the order of the day. Those comimg from the revolutionary party can commit crime with impunity.
In other regions the opposition is not treated like an enemy but instead embraced like what we see in South Africa unlike in Zimbabwe where the opposition is seen as the enemy of the state sent by the West.
Opposing the tyranny will land you in jail whilst those in Zanu PF will be scot free.
Zimbabwe needs a leadership which is selfless full of energy and dynamic ready to wage an economic war to reduce poverty and sufferring of the majority.
This current government has no appetite and commitment to nation building. The looting is shocking and unbelievable. The regime is prioritising giving ministers $US500 000, deputy ministers and CIO bosses $US350 000 whilst the economy is spiralling downwards.
The economic turmoil being faced by our country is a result of poor governance and corruption. We are rich but unfortunately we have a leadership kwashiokor. The majority of Zimbaweans are looking for competent people to develop the nation not war stories.
The country needs new blood. The new blood can be found in Nelson Chamisa and his team Coalition Convergence of Change who has been gifted an opportunity to speed up in the country.
This current leadership is tired and clueless and very much obsessed with war stories than development. We have useless cabinet ministers in Mnangagwa's government who do not derseve to be there at any cost.
Email - konileonard606@gmail.com
Twitter - @Leokoni
Source - Leonard Koni
All articles and letters published on Bulawayo24 have been independently written by members of Bulawayo24's community. The views of users published on Bulawayo24 are therefore their own and do not necessarily represent the views of Bulawayo24. Bulawayo24 editors also reserve the right to edit or delete any and all comments received.