Opinion / Columnist
Zanu-PF members are the ones who are Unpatriotic
09 Feb 2023 at 19:24hrs |
Views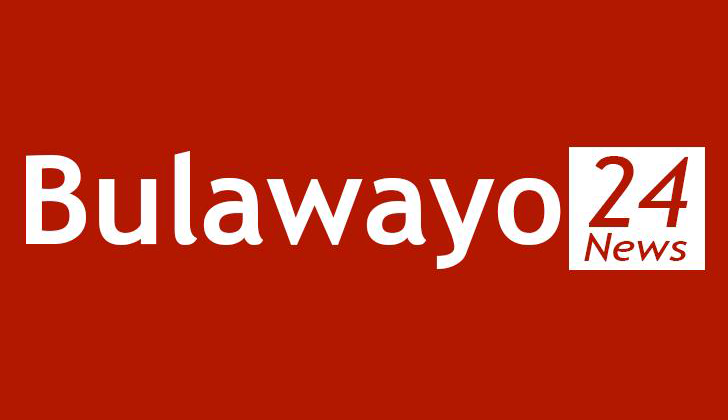 The infrastructure, economic and social situations has come to a bad image. This was caused by incapable political leaders who pretend as if are very patriotic and love their country so much.
From the word go, these Cde never liked their country, but they saw a chance to feed their belly of the purse.
From Robert Mugabe to Mnangagwa, these old men do not care about the affairs of Country and its people.
If they loved their Country so much, they were not going to kill thousands of people in what was called Gukurahunde.
If they loved their Country so much, they were not going to use millions of dollars persecuting opposition members from 1999 until now.
These old people can use any means necessary to remain on power. They bring money on the table, they abduct, they rape and they kill.
Zimbabwe was the bread basket of Africa, its a public secret, but now all has fallen from glory to grass. Living in Zimbabwe or coming from Zimbabwe is like living or coming from an evil forest. The children of Zimbabwe are now a mockery.
These Zanu-PF old people are like Zombies. If you ever watch some zombie movies, there is a scenario where there is a small town with zombies. Zombies will come from there approaching to people, biting them and turning them into Zombies. The whole City or Country will be turned into a Zombie land. The infrastructure will be dilapidated, there will be darkness, businesses will be on standstill, all dead. This is the situation we are approaching as Zimbabweans.
Our leaders are destroying everything. Industries are closed, roads are in bad shape, no electricity, no water and people are hungry. Can not this be related to a Zombie land? Do these old chaps need us to eat each other? They are just unpatriotic.
Our precious minerals are going out in China and some Arab countries in exchange of some buildings. The Chinese built the New Parliament of Zimbabwe, in exchange they are taking our minerals. What benefit do we get from the new parliament? What benefit do we get from a new airport? They are just unpatriotic.
Zanu pf members are busy making a lot of noise claiming that opposition members are sell outs. They claim they are white people's puppets. Are the Chinese blacks? Why do they enjoy too much when Mnangagwa or anyone from the zombie cabinet is given attention by whites?
Who is Patriotic between the one who wants to build spaghetti roads, who wants everyone to work and afford all needs and wants, the one fighting for affordable education and healthy services, the one having a vision of having wider roads and the one who has turned a once beloved country into a Zombie land?
Source - Fanuel Chinowaita
All articles and letters published on Bulawayo24 have been independently written by members of Bulawayo24's community. The views of users published on Bulawayo24 are therefore their own and do not necessarily represent the views of Bulawayo24. Bulawayo24 editors also reserve the right to edit or delete any and all comments received.