Opinion / Columnist
What I learnt from Liverpool vs Man U
06 Mar 2023 at 07:03hrs |
Views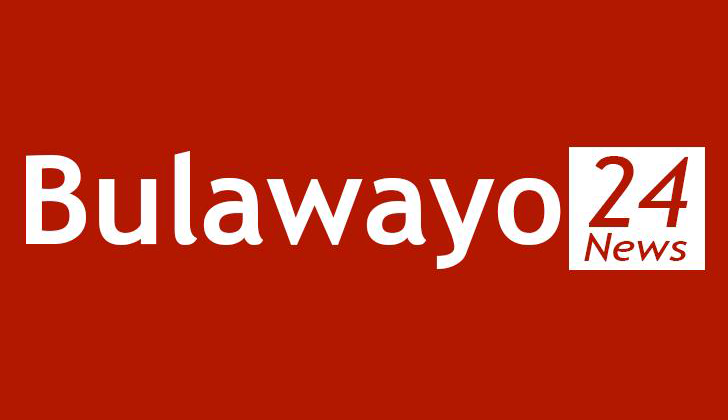 By public demand, I have decided to write the above article.
1. Ruthlessly grab your opportunities! One of the major keys to Liverpool's ruthless 7 - 0 nil win over Man U was the manner in which their strikers were clinical with their chances.
In life chances can make or break a man. Some chances will come once in your lifetime. Some may take years to recycle and come back knocking on your again. The ability to thoroughly prepare and cease your opportunities will go a long way in giving you the marvellous 7 - 0 wins in your life.
Number 2: Never relax in your successful seasons, things can turn around so quickly. Man United has been enjoying a very good run of late including winning their first trophy in so many years. It is no doubt that they went to face Liverpool with their tails up, little did they know that their rivals were cooking something much greater than they could ever handle.
In your great season, never relax, keep the foot on the pedal. Even when nothing is going wrong, don't decrease your prayer life, you may never know what your enemy is cooking against you. While they slept, the enemy came and sowed some thorns
Number 3: *Don't reduce the intensity of your efforts*. It is amazing that even though Liverpool was winning 5-0, they never reduced the intensity of their efforts. They played as if they were the losing team, hungry for more goals. Stay hungry and never settle. I have seen people who show amazing enthusiasm during their first days at work, after a few months they begin to complain about everything to everyone, coming to work late and resisting to take instructions from their superiors. Then they wonder why they are not recognised or promoted. Stay hungry, stay disciplined, keep the intensity. If spouses treated each other after 5 years of marriage, the way the treated each other during their first days of dating, there would fewer divorces. Keep the intensity!
Number 4: Your ex can be what you really needed. Despite Gakpo never to had played for Man U, its no secret that Man U wanted him at some point but his club wasn't willing to sell him to Man U at the time. When the time came when the club could release him to Man U, Man U had lost interest. He openly stated that he wanted to go to Man U, but they had moved on with their lives and plans. It's needless to say, the player they dumped is one of those who played a key role in their destruction. What if your ex was the one who could have changed your life for the better? Before you dismiss an employee, make sure he is not the pillar you may really need. Before you dump Gakpo, make sure that you won't look back with envy when you see him flourishing in another man's house!
By GwiziMotivator
For feedback: gwizimotivator@yahoo.com
Source - Mthokozisi Gwizi
All articles and letters published on Bulawayo24 have been independently written by members of Bulawayo24's community. The views of users published on Bulawayo24 are therefore their own and do not necessarily represent the views of Bulawayo24. Bulawayo24 editors also reserve the right to edit or delete any and all comments received.