Opinion / Columnist
Zimbabwe dying slowly
30 Mar 2023 at 11:46hrs |
Views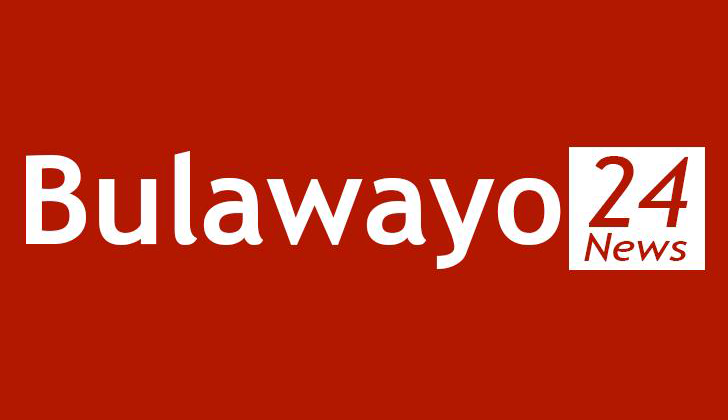 It was a memorable journey back to Zimbabwe five years after I left the country in January 2018 just three months after the November 2017 coup.
My friend and I arrived at the Musina border post and we were cleared within half an hour and when we were at Zimbabwe side that is when all hell broke loose. We pulled through and saw about 6 young people running to the H100 truck which we were driving and asking us if we needed any kind of assistance to cross the border.
All was well including our papers and I started questioning myself what sort of help did we need from them.
We later discovered that it was a group of runners presumably from the ruling party who pretended to be so helpful and yet making a killing out of it.
They know each other with those manning the border. They will tell you that you won't make it go anywhere without them. We ended up using them as we wanted to go and they were moving from one office to another holding our papers. Money is exchanging hands.
We crossed the border but it was so frustrating as everyone was asking for money including the private security guards.
However the border now looks much better than it was before. I was so much impressed by the dualisation of Beitbdidge Harare road. Thumps up to the effort.
We then ramped off the 10km sign post to Mvuma. It looked so tired and asking for help to be lifted up. We ramped off Mvuma road is very bad and some road signs to Lalapansi are looking very old and the grass growing tall along the road with nobody paying attention thereby risking crossing animals. Most road signs are falling apart showing signs of colonial facade with no sign of coming back to life.
We could not drive at 40km/hr. This road is full of potholes and surprisingly a makeshift toll gate is operating collecting $2 for every vehicle passing. Lay bye signs are dilapidated and I don't even know whether sanctions are also stopping us from cutting the grass, repainting or replacing them with new ones.
I thought I was going to see a change in the so called City of Progress Gweru. Pathetic, there is nothing progressing in that city. The once shining city of Kwekwe is now in a sorry state same applies to Kadoma and Chegutu.
During my stay in Harare I discovered that nothing has improved since the November 2017 coup. The once vibrant, buzzing sunshine city has been reduced to a growth point with nothing to write home about.
The buildings and some infrastructure are in a sorry state and lacking maintanance. During the government of national unity Harare used to have nice tarred roads with clear road markings but all that beauty has diminished and evaporated.
The hustling amongst Zimbabweans is beyond imagination. It's a flock without a shepherd. Everybody is buying and selling to eke out a living.
I doubt very much whether the people are banking their money. People no longer have trust in the financial sector as it is marred with distortions.
Overally most Zimbabweans are suffering and abject poverty is written all over their faces but still carrying that hope that one day things will change for the better.
They just carry on with life as if nothing is happening. There is so much resilience amongst our people.
There is no order in the financial sector of Zimbabwe as some goods are being bought in bond notes whilst most retailers ask for the US$. I bought a bottle of soft drink for 600 bond. Zimbabwe has now become a banana republic.
When I left the country the economy was bad but not like what it is today. There was at least order in the financial sector and the prices of basic commodities were much affordable with the poor at least managing to eke out a living.
The so-called new dispensation is a farce and Zimbabweans were duped and sold a dummy by this new republic which was ushered by junta.
Six years since it took over there is nothing to show that the country is on a recovering path.
This is a cartel of corrupt leaders who felt that it was now their turn to start jumping into the looting club and enjoying the gravy train. The rate at which the country's resources are being looted is so alarming.
Our country at this juncture needs healing. It is very unfortunate. I can imagine if we had good leadership from the start. With vast mineral deposits stretching along the Great Dyke Zimbabwe could be crawling towards being a second world class country but because of poor leadership we are not even fit to be called a third world country. Cry my beloved country.
Email - konileonard606@gmail.com
Twitter- @Leokoni
WhatsApp- +27695423812
Source - Leonard Koni
All articles and letters published on Bulawayo24 have been independently written by members of Bulawayo24's community. The views of users published on Bulawayo24 are therefore their own and do not necessarily represent the views of Bulawayo24. Bulawayo24 editors also reserve the right to edit or delete any and all comments received.