Opinion / Columnist
Illegal food vendors overwhelm council
10 May 2023 at 05:58hrs |
Views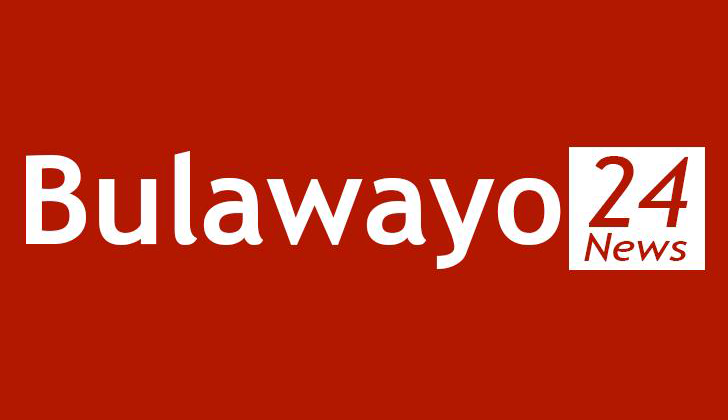 Crime and grime in Bulawayo's city centre has seen the rise of unlicensed food outlets and mobile vendors that thrive in illegal trade.
Taking a walk in the city centre is practically a nightmare as mobile food vendors selling a variety of meals hound you into purchasing a meal at a bargain — which the country's kinsmen have coined dollar deals.
The food vendors have specific points of operation with a regular client base such as factories, educational facilities, banks, and other establishments that determine the viability of their unregulated trade.
Some clients purchase in cash while some are credit-based but on a short-term basis.
Some of the food vendors come with readily prepared meals they dish from buckets and pots. At night, they mainly target night travellers, touts and those coming from bars. The most common meals among bar patrons are sausages and chicken gizzards that they cook on a gas powered fryer.
The meals: A seven colour meal comprising a variety of salads and a meat of choice, which is chicken, pork or beef.
The meat of course is what determines what your palate is comfortable in digesting.
The meals range from isitshwala with stew, accompanied with vegetables such as cabbage, chomolia or spinach and of course meat.
Other meals consist of traditional meals. At bottle stores people can be found selling delicacies such as amacimbi and mangqina.
Usually those that sell the delicacy package or dish the food in storiform plates that are used and reused by various customers.
Some vendors have gone to the extent of selling exotic meats such as game. The game meat consists of rabbit, ostrich and crocodile.
In an interview, a food vendor said Bulawayo is a thriving food industry.
"This is the only business that you can do to survive. We all eat, everybody has choices and the prices are favourable," said Mr Luckson Bhebhe who sells food from his vehicle at Tredgold building.
He said street food vending is a thriving business.
"This is one of the most lucrative businesses, especially in the developing countries, and it is one of the most common business practices globally," said Bhebhe.
He said in as much as it was illegal, the trade generates income in many low-income households.
"Street food vendors make a lot more than your normal type of vendor in any urban population," said Bhebhe.
Despite many people finding bargains in cheap food, it comes with a price and the price is health related.
Bulawayo City Council Director of Health Dr Edwin Sibanda condemned the sale of food from unlicensed individuals and shops saying this poses a risk to public health.
"First of all, you do not know who and how the food has been prepared. Where has this food been processed and stored? How long has it been preserved," said Dr Sibanda.
He said this was a great risk and challenge to the council's health department as it is overwhelmed with the uncontrollable numbers of people selling food.
"Everyone is cooking and selling food. The numbers do not tally with our inspectorate. People must be aware of where the food has been prepared. Take pride in what you put in your mouth rather than just throwing anything in your mouth," said Dr Sibanda.
He said despite the offer on cheap food the price was high when it comes to health.
"Yes, we all like bargains but when health is concerned the price is high. Cheap is expensive and this is a message we are trying to drive across," said Dr Sibanda.
"We do have officials that buy food from these places and people. It is therefore difficult to contain the situation but it will be dealt with in due course."
He said when buying food, residents must always consider hygiene and who is selling the food.
"First of all, buying food from a dirty environment is a red flag. There are registered food outlets that are monitored by council. These fly-by night foodies are a danger to health and people should be wary of where the food is prepared and preserved," said Mr Sibanda.
He said council will soon launch a raid after engaging other law enforcement agencies such as police to ensure the smooth sailing of the swoop.
"Council is overwhelmed with many projects but in this case, it will consider it as a priority. We as council will see that this is dealt with.
"There are regulated and registered food outlets that are governed by relevant stakeholders that ensure that the food is safe for consumption. People must not be ignorant about what they consume," said Mr Ncube.
Source - The Chronicle
All articles and letters published on Bulawayo24 have been independently written by members of Bulawayo24's community. The views of users published on Bulawayo24 are therefore their own and do not necessarily represent the views of Bulawayo24. Bulawayo24 editors also reserve the right to edit or delete any and all comments received.