Opinion / Columnist
When the devil has colonised the pulpit
16 May 2023 at 17:35hrs |
Views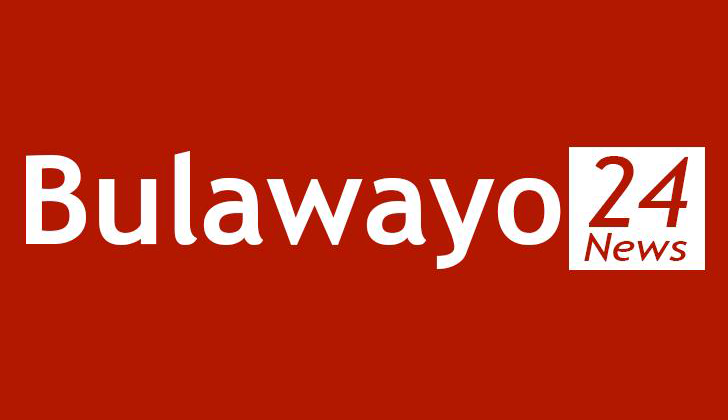 The ever-known spirit and will to excell in academic studies has left most school children, both at primary and secondary levels.
The 'tiger' in them to succeed has never shown its head save for just a handful. Learners of yore would burn candles, walk long distances to school on empty bellies and still came out tops come year-end. What has become of generations of today.
You see one walking to school lackadaisically long after the school bell has rung is if is a member of the staff. No books in hand, no school bag and visibly no interest and care.
Homework is now done whilst on the way to school. Social media seem to have contributed immensely to the rot, no schooling no cry. How shall we inculcate the importance of education into our die hard children of today. Indeed not all of them are bad apples, some still bear and show the hallmarks of zealousness and quest for better education.
The useful and very important smartphone can, in equal measure, be very dangerous, corruptive and addictive. Used for research and further learning the gadget can play a great part in mind development and acquisition of knowledge.
In the wrong hands the handset can be disastrous with lasting regrets beyond recovery. Pedophiles and drug cartels use the smartphone to groom the young minds into vices and bottomless pits. Money is not evil, but the love of money is the root of all evil. So says the good book. Traders are not playing their "parents" role by selling liquor to under age school children.
To them the mantra no-entry-to-under-18 has come to mean no one enters with less than 18 USD in hand. Would the same trader sell alcohol and the cancer stick (cigarette) to his/her child? Why sell to someone's beloved son or daughter? Think twice before doing the unthinkable.
It's better to build children than to repair men. Those in exam years of high school should strive to pass. Studying hard breaks no bones. Parents with children in primary school must play their part partaking in homework.
Show interest in your children's school work, it takes two to tango. The teacher and parent. Education the only investment with zero risk. If one thinks education is expensive then try ignorance.
Cheerio!
TT. Murisa.
Source - TT Murisa
All articles and letters published on Bulawayo24 have been independently written by members of Bulawayo24's community. The views of users published on Bulawayo24 are therefore their own and do not necessarily represent the views of Bulawayo24. Bulawayo24 editors also reserve the right to edit or delete any and all comments received.