Opinion / Columnist
Let's support our school children by paying their school fees
18 May 2023 at 21:05hrs |
Views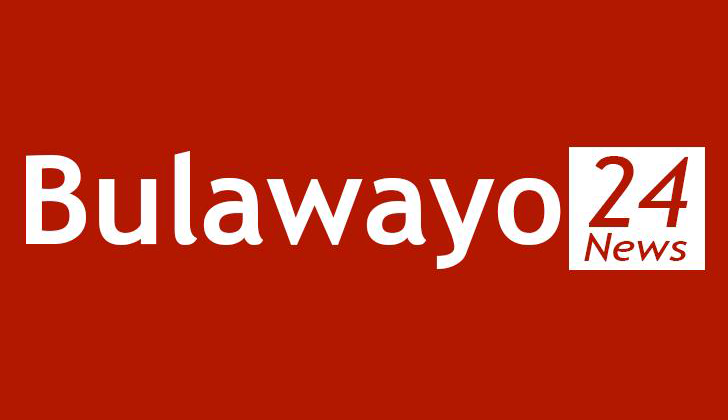 Here I was walking lackadaisically towards our forlorn and miserable Chinehasha Shopping Centre on Friday. The much-remembered and never to be forgotten 2023. Ahh isn't it the same year of the great national plebiscite of selective pick your choice. Leaving noone and no place behind.
The freedom train is moving on. Lithium, natural gas, bumper maize and wheat harvest, the list is endless. Well, I was not perambulating solo, my better half kept close guard in case some uncultured damsel who was cradled from outer post where the delivery lane was more useful than the main gate showed up and claimed title on my person.
Heard that, very frightening in case some unused half-brick landed on my cow-catcher (forehead) leaving me near departure for the much feared 'tollgate' up yonder where one must account for omissions and commitions whilst on mother earth. Near Chinehasha Primary School turning north towards the watering hole I met an old friend, so old are the times that I last remember him watching at my school work over my juvenile shoulder.
Not to compare but some type of academic reconnaissance with the intent to claim pole position come 'results day'. He did not look like someone who feasted on edibles bearing nutrional value. My old new friend, had always boasted of being 'Mbinga', yes the theory was good but the presentation and own person presence was dismal, catastrophic and appalling.
When pursuing careers and business endeavors, plan in secrete, execute in secret, and you will succeed publicly. On times without numbers, timeless times, the people you meet as you go up are the same people you will meet as you go down. He looked at me and I returned the gaze-fire and his eyes came downcast.
I gathered courage and enquired on his near skeletal anatomical presentation. He stammered some excuse of unpaid school fees and dropping out of main stream schooling. Ahh am sorry, so in the end what happened? The scapegoating landed on his parents, and guess what?
The parents swore by Moses that my friend ran away from school for the seemingly lucrative artisinal gold mining but it proved a pie in the sky. The second school term is here. Schools have just opnened, dear parents education does not come cheap.
Pay school fees. Your children will remember you even in the afterlife. Let the blame be on their heads. Education the only investment with no risk.
Thomas Tondo Murisa. Chinehasha Dam Shores. Mash. Central.
Source - Thomas Tondo Murisa
All articles and letters published on Bulawayo24 have been independently written by members of Bulawayo24's community. The views of users published on Bulawayo24 are therefore their own and do not necessarily represent the views of Bulawayo24. Bulawayo24 editors also reserve the right to edit or delete any and all comments received.