Opinion / Columnist
What can Zimbabwe and Africa learn from China's 1949 revolution?
30 May 2023 at 22:44hrs |
Views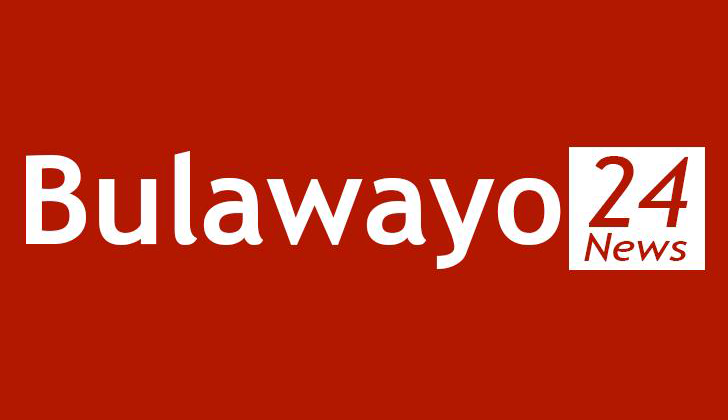 The Chinese Revolution of 1949, made the West to regard China as a yellow peril or disease which had to be quarantined for 20 years and how in turn China built up its political and economic strength in the midst of bitter opposition from the same West.
Today these Western countries are eating the humble pie as they all rush to be admitted as players in the second-largest economy in the world. China had to nurse its own original economic blueprints for such success to be achieved.
There is this suicidal mentality among Africans that needs to be destroyed before it wipes out the whole African continent. This toxic assumption that in order to modernise our society, we have to become unAfrican by adopting stilted Western accents, making farming joint ventures with white people, using skin-lightening creams, marrying a white partner, the list of such illusions is endless.
Let's learn from our friends the Chines, Japanese, and Koreans who have lifted themselves out of poverty and developed their economies without suicidal illusions. The desire to jump out of our black skins in our aim to become honourary Westerners is a kind of death wish bound to cripple our creativity and originality and deform our dreams and aspirations as Africans.
Let's make use of our diamonds, gold, platinum, copper, tin, nickel, the list is endless. Let's develop our motherland. We only have one Africa.
Source - Erick Matotoba
All articles and letters published on Bulawayo24 have been independently written by members of Bulawayo24's community. The views of users published on Bulawayo24 are therefore their own and do not necessarily represent the views of Bulawayo24. Bulawayo24 editors also reserve the right to edit or delete any and all comments received.