Opinion / Columnist
Mnangagwa's diatribe against Western nations sad
16 Aug 2023 at 06:45hrs |
Views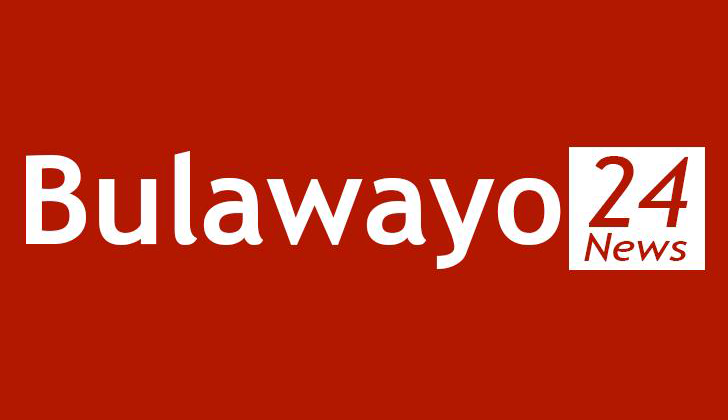 IT is beyond doubt that the election silly season is upon us.
This is a period when all unimaginable things are said and jaws drop at the farfetched promises made to voters, who are also spoilt silly - in typical Zimbabwean context — by all manner of freebies, from fried chips and chicken, T-shirts to boreholes. The list is inexhaustible.
This is also a season voters have a rough idea of what the future holds post-election day.
In this vein, this week we had a rare peek into the country's future as far as its relations with the global community in concerned, especially the West.
On Monday, President Emmerson Mnangagwa launched a diatribe against the Western world, casting aspersions at prospects of him pursuing his re-engagement agenda if he retains the country's reins.
Addressing the crowd gathered to commemorate Heroes Day at the National Heroes Acre in Harare, Mnangagwa said: "Zimbabwe will never be ruled by puppets. This should never be taken lightly. You are all heroes in this ongoing battle against the neo-imperialistic vultures, who without shame, hover over our country's resources. Victory is in our DNA."
His somewhat chilling words have left some of us wondering whether all re-engagement efforts Mnangagwa and his government have undertaken since assuming power in 2017 have come to naught.
Undoubtedly, Zimbabwe is a resource-rich nation, making it a lucrative investment destination, and so we would have thought that Mnangagwa's well-placed mantra — Zimbabwe is open for business — meant that any investment suitor is welcome to the southern African nation.
However, that Mnangagwa appears to have segregated the West from the possible suitors Zimbabwe will do business with if he wins next week's elections left a very bitter taste in our mouths, unless of course the President was merely galvanising support for his re-election bid.
If, indeed, Mnangagwa was serious about treating the West as "vultures" post-August 23, if he wins the vote, it would be quite a sad development given that Zimbabwe is in an economic mess because of being globally isolated. His pronouncement spells doom for many Zimbabweans who are hardly making ends meet.
Maybe Mnangagwa's recent visit to Russia bolstered his resolve to take this route. However, a word of caution might be of use at this juncture: that he should not act too soon as we have gone down this route before.
The late former President Robert Mugabe unilaterally withdrew Zimbabwe from the Commonwealth, telling former colonisers, the British, to "keep your England and let me keep my Zimbabwe", and resolutely looked East. Where did that take us? Maybe it got us somewhere, but that somewhere is obviously not the best place, hence the country's decision to make amends with the rest of the world.
Now that there are chances that Mnangagwa might be seriously contemplating to continue looking East as well as to Russia and perhaps the BRICS [Brazil, Russia, India, China and South Africa] community to shore up Zimbabwe's fortunes, it may mean more tough times ahead for the country as it yo-yos on who to befriend in this global village, where nothing is certain.
Source - newsday
All articles and letters published on Bulawayo24 have been independently written by members of Bulawayo24's community. The views of users published on Bulawayo24 are therefore their own and do not necessarily represent the views of Bulawayo24. Bulawayo24 editors also reserve the right to edit or delete any and all comments received.