Opinion / Columnist
SADC and AU must resolve the Zimbabwean saga
30 Aug 2023 at 23:39hrs |
Views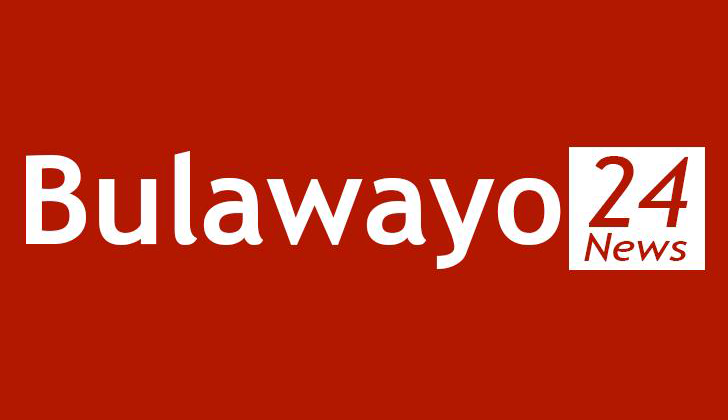 The curtain has closed down and we are back again to those days where people are mentally and spiritually tortured by this other circulation of a disputed election.
Emmerson Mnangagwa was declared a president-elect during Saturday midnight when Judge Priscilla Chigumba announced the results.
As the day was ticking, approaching late night a dark cloud hovered over the whole nation and a sombre atmosphere filled the whole nation as people started whispering to each other, asking where do they go from here?
This 2023 election was the most fraudulently conducted election in the annals of Zimbabwe's post-independence history. Will Zimbabwe ever have a free, fair and credible election?
Zimbabwe was never a democracy, and it is still not a democracy. That means our society remains in arrested development mode. We keep on isolating ourselves from other developing nations because we think that we are always right in whatever we do. The whole electoral process was none other than a farce and a sham one. A pariah state continues.
People of Zimbabwe cannot imagine themselves enduring another five years under such a tyrannical and
dictatorial leadership.
The board which is currently running the Zimbabwean elections is not independent and it is incapable of running an election. There is need for serious electoral reforms.
Emmerson Mnangagwa remains unsellable and unelectable. Leadership is not his forte. He does not have that kind of sound dexterity needed to govern a country. The writing is on the wall. His past five years can testify of his failures.
This election result has the potential result to plunge Zimbabwe into another political and economic turmoil and a lot of young people will flock into neighbouring countries especially South Africa to seek for greener pastures. We are going to see a massive immigration crisis of very high proportions compared to the previous years.
Cyril Ramaphosa should take a very strong and principled position on Zimbabwe because this will also affect him.
So interesting to see that more pressure is being piled by other nations who were following the whole electoral process in Zimbabwe.
I thought a lot of countries were busy following the BRICS Summit which was being held in South Africa and thought this was going to overshadow the Zimbabwe story but alas more countries were following.
The preliminary reports submitted by the SADC, AU and EU on the 23 August election will have a very big negative impact on the image of Zimbabwe which purports itself to be in the league of democratic countries.
These are international bodies who act as overseers in observing national elections to see whether the elections are meeting the regional and international set standards.
Now that Zimbabwe recently held elections have fallen short of the set Sadc electoral democratic guidelines and also fallen short of international set standards guidelines. This literally means Zimbabwe has been thrown under the bus and needs to rise to the occasion. This will make the country get massive isolation from the regional and international sphere. To add more misery other countries will not trust doing business with our nation because of such damning reports. No one will endorse such an election which was marred by irregularities.
We have a room to improve on our shortcomings and stop being evasive and digging up war stories. It will not work in global geo-political environment.
Email- konileonardkoni@gmail.com
Twitter - @Leokoni
WhatsApp +27695423812
Source - Leonard Koni
All articles and letters published on Bulawayo24 have been independently written by members of Bulawayo24's community. The views of users published on Bulawayo24 are therefore their own and do not necessarily represent the views of Bulawayo24. Bulawayo24 editors also reserve the right to edit or delete any and all comments received.