Opinion / Columnist
5 more years is way too much
30 Aug 2023 at 23:42hrs |
Views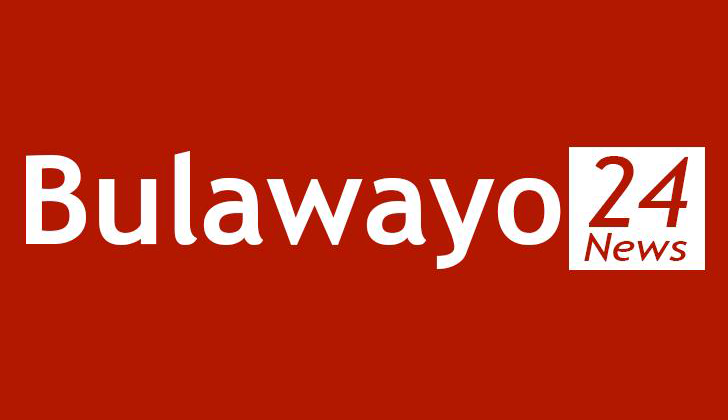 My heart is heavy with sadness and a deep sense of contemplation as I reflect upon the recent presidential election. Emmerson Mnangagwa, claimed victory in a highly disputed election. The news of another five years under Mnangagwa's leadership has left many of us filled with despair and a sense of hopelessness.
The electoral process itself was marred by allegations of irregularities, voter suppression, and a lack of transparency. This alone casts a dark shadow over the legitimacy of Mnangagwa's victory. How can we, as Zimbabweans, have faith in a system that seems so fundamentally flawed? Our democracy is at stake, and it is a painful realization to witness the erosion of democratic values in our beloved nation.
Beyond the questionable nature of the electoral process, there are deeper concerns that weigh heavily on our hearts. Zimbabwe has long been grappling with economic instability, hyperinflation, and high levels of unemployment. We had hoped that Mnangagwa's first term would bring about the promised revival of our economy and the prosperity we so desperately crave. Yet, the reality was far from what we had envisioned.
Our hopes wer shattered as we saw the continued mismanagement of our country's resources and the lack of sustainable economic policies. Five more years under the same leadership will undoubtedly exacerbate the hardships we already face. How can we endure this prolonged suffering? How can we imagine a brighter future when the present offers no signs of improvement?
Human rights concerns persistently plague our nation. Throughout history, Zimbabwe has experienced instances of political repression and violations of basic human rights. The fear of expressing dissenting opinions or engaging in peaceful protests is palpable. Our voices are silenced, and our freedoms are stifled. It is disheartening to imagine enduring another five years under a government that disregards the well-being and fundamental rights of its own citizens.
The education system, once a source of national pride, has been deteriorating for years. Teachers tirelessly try to educate our children amidst crumbling infrastructure, lack of resources, and low salaries. How can we expect our future generations to thrive and contribute positively to society under such dire circumstances?
Healthcare is another area of concern that amplifies the sadness and contemplation felt by many Zimbabweans. Hospitals lack essential supplies, medical personnel are overworked, and the most vulnerable members of our society cannot access the care they desperately need. With limited improvements over the past years, we struggle to fathom how our healthcare system will cope with the demands of another five years.
Corruption remains a persistent issue that plagues all levels of society. From petty bribery to large-scale embezzlement, corruption eats away at the fabric of our nation, leaving us disillusioned and hopeless. The promises of fighting corruption made during the previous term have not been fulfilled, further fueling our disappointment and sadness for what lies ahead.
As a Zimbabwean citizen, I am filled with a profound sense of introspection. I question the path we are taking as a nation, and I mourn the loss of potential that each passing year brings. Our country has immense potential to flourish, but it requires ethical leadership and sincere dedication to the well-being of its people.
Five more years under the leadership of Emmerson Mnangagwa is too much for us to bear. We yearn for change, for a leader who will prioritize the needs of the ordinary Zimbabwean, who will restore our faith in democracy, who will revive our struggling economy, protect our human rights, and invest in our education and healthcare systems. It is time for introspection as a nation, to unite in our shared sadness, and to work towards a brighter and more prosperous future for Zimbabwe and its people.
Kumbirai Thierry Nhamo |
Writer, Blogger, Poet and Researcher
Call/WhatsApp: +263780022343 | +263716984317
Email: kumbiraithierryn@gmail.com
Website(s): https://zealousthierry.art.blog/ | https://muckrack.com/kumbirai-thierry-nhamo/
Source - Kumbirai Thierry Nhamo
All articles and letters published on Bulawayo24 have been independently written by members of Bulawayo24's community. The views of users published on Bulawayo24 are therefore their own and do not necessarily represent the views of Bulawayo24. Bulawayo24 editors also reserve the right to edit or delete any and all comments received.