Opinion / Columnist
Eat to live, not live to eat
07 Sep 2023 at 22:35hrs |
Views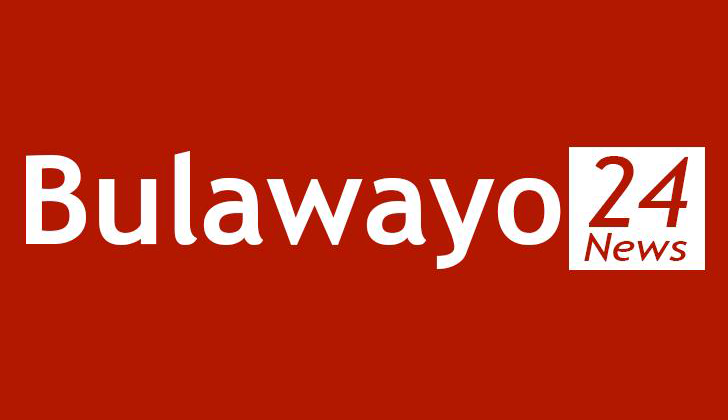 None communicable diseases are on the rise and claiming more lives than wars. The terrible and horrible 'siamese' twins, diabetes and hypertension are the ring leaders of these phantom hit squads. How did it come to this and why is Southern Africa the most affected and infected in Black Africa?
Pensioners no more enjoy their monthly stipends as it all goes towards buying medications to ameliorate the suffering but never eliminating the culprit conditions. Mega pharmaceutical companies are smiling all the way to and from the bank whilst we sing the blues. Our suffering is their prosperity, literally becoming their piggy-bank.
A relationship is akin to ticks and bovines. How did it come to this and why is Southern Africa the most affected and most afflicted? My guess may be different from yours but not too distant from the truth. Remember, lies have short legs, truth will catch up soon as is now. The medicines are to be taken until kingdom come, making one a perpetual customer. You now look for them and handover the hard earned cash. A great conspiracy and deception indeed.
Africa now a colossal Ward in a gigantic continental hospital. Hand-me-down knowledge plus some crude history say white maize was brought to Africa around 1928, from Brazil to Angola, ostensibly as stock feed. One may ask, what was our staple food by then, small grains, millet, rapoko, sorghum and cassava. Not forgeting the life sustaining yums (madhumbe). These are all slow energy (calories) release foods hence our forebears were giants, lived longer and were the women's best friends.
Now hear, hear, since when did the dog become a man's best friend, now we are here. Diabetes and hypertension were alien to us, now we even boast "ko isu tiri vemapiritsika", shame on us. (Hacros) at its worst with end time concequences. We used to keep the debilitating conditions of diabetes and hypertension at bay by eating small grains that kept our blood sugar in check. "Kuda zvinhu", now Africa is sick, very sick.
Those who kept their traditional dishes intact are still walking tall, strong and productive. In Nigeria it's cassava. They are big and quite intimidating. White sadza for breakfast, lunch of same and identical for supper. Now we are getting shorter, weaker and smallish. Let's go back to our roots.
If your ancestors did not eat it, do not eat it. Heeeh pizza, pork fries, fresh chips etc, start a fight in Abuja and you will run with the speed of three greyhounds. Catch the children young. We need a paradigm shift in our eating habits and the time is now. Diabetes is a silent killer that is frog-matching us to the cemetery pronto.
Fermented white maize 'mudzvurwa' and all small grains are good for both sadza and porridge. On a parting note, eat to live not live to eat. Moderation is the key. See you on your next birthday, become a centinarian. Eat well.
Thomas Tondo Murisa. Chinehasha.
Source - Thomas Tondo Murisa
All articles and letters published on Bulawayo24 have been independently written by members of Bulawayo24's community. The views of users published on Bulawayo24 are therefore their own and do not necessarily represent the views of Bulawayo24. Bulawayo24 editors also reserve the right to edit or delete any and all comments received.